Main Content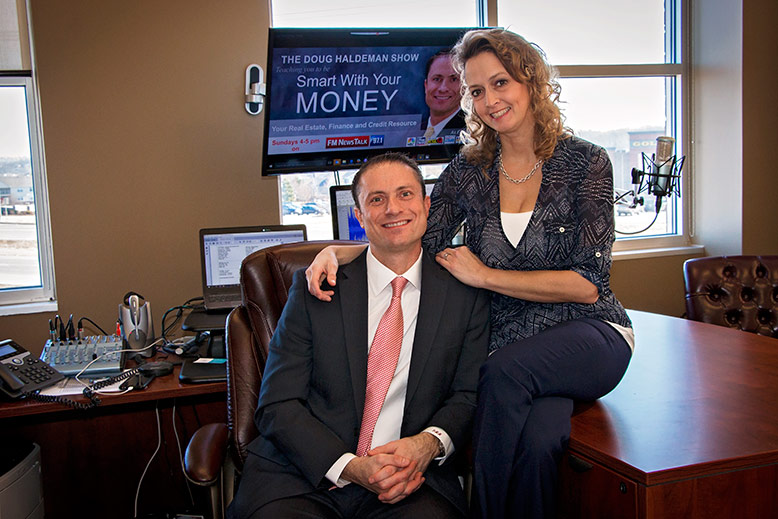 Listen Live on FM News Talk 97.1 at 4pm on Sundays
---
Doug Haldeman, Mortgage Strategist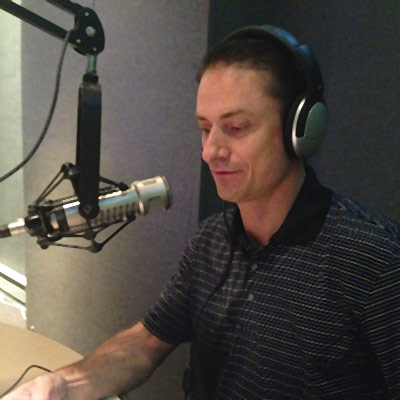 Meet Doug
Mortgage Strategist, Branch Manager, Radio Show Host, Speaker, Consumer Advocate, and more—Doug is an accomplished leader in the mortgage industry focused on promoting financial literacy and working with individuals to offer them the best mortgage strategy for their present and future.
Doug is driven to educate consumers on topics such as responsible debt, standard-of-living management, planning for the unexpected, choosing a mortgage, and basic financial principles. Doug and his co-host, Tammie, educate listeners to the Doug Haldeman Show by providing expert information.
Starting in the mortgage industry in 1996, Doug has years of knowledge and experience from both sides of the desk. As a loan originator, Doug focuses on listening closely to his customers. He works to create a mortgage strategy that's right for them, and only works to find solutions that are in his customers' best interests. Doug and his team are dedicated to educating consumers and providing the best possible options for home ownership through debt and mortgage strategies.
Juggling it all
Choosing the right loan originator to walk with you through your home buying process is as important as choosing the right home. Watch the clip to learn more about how Doug can help you by creating a mortgage strategy.