Choosing a Mortgage
Purchasing or refinancing a home is a process that is full of details. There are many mortgage options available, and many details that can determine which mortgage is the right one for you. How do you choose the right mortgage option?
Talk to a professional who can help you make an informed choice that fits with your long- and short-term financial plan. Talk to Doug Haldeman and the Doug Haldeman Mortgage Team at Cornerstone Mortgage.
Expect to have a smooth closing when you get a mortgage through Doug and his team at Cornerstone Mortgage. That means that the closing on your home won't have any unexpected surprises or delays. Cornerstone is the second largest lender in Missouri, and it's a nationwide business built on excellence. Cornerstone is focused on being the best, not the biggest.
Take the first step to choosing a mortgage that will work within your plans. Call Doug and his team. You can call 314-472-3684 or get the process started online.
The entire team was great to work with.  Everyone was very helpful and knowledgeable.
–Randall H
Buying a Home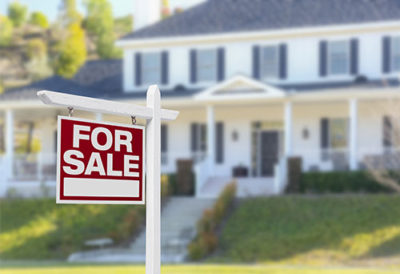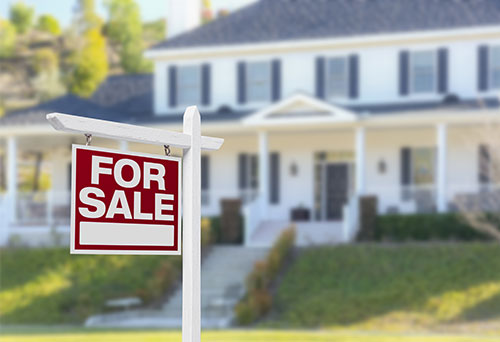 Are you looking for a new home? Whether you plan to purchase a home for vacations, getaways, or as your primary residence, the first step is to contact Doug and his team.
Start the process off right so your buying experience is smooth and stress free. Talk with Doug's team to begin with a general application and credit report. Often, Doug meets with someone who thinks they have perfect credit only to find unexpected marks against their credit after a report has been run. While this isn't often a significant enough issue to be a barrier to buying a home, it can change your mortgage strategy.
Before you contact a realtor, contact Doug. Then you'll know the answers to all of the important questions before they're even asked. In the real estate market, the ability to move quickly can mean the difference between buying your first choice and settling for your second or third choice.
Refinancing Your Home
Lowering your interest rate isn't the only reason to refinance. There are many advantageous results to refinancing, such as including changes to your mortgage to fit with your financial plan.
Doug and his team help clients evaluate their current mortgage along with all of their debts to see if a new mortgage is actually in their best interest. They utilize Doug's refinance formulas to help clients evaluate how much they need to save to make refinancing worth it.
Talk to Doug and his team to speak with a professional who is dedicated to helping you choose what's best for your bottom line.
Cornerstone Mortgage


Doug is the Branch Manager of Cornerstone Mortgage in St. Charles, Missouri. He is proud to be part of Cornerstone Mortgage, a company that is dedicated to providing mortgage solutions with integrity with the customers' individual needs as the focus of every lending transaction.
Cornerstone Mortgage is the second-largest lender in Missouri, and they close loans more smoothly than any other mortgage company.
Doug and his team will walk with you through the entire process, from the initial application to the closing. Contact them to answer any questions you may have about Cornerstone Mortgage or the lending process.
If you'd like to learn more about mortgages, then check out the podcasts from Doug.
Thank you so much for everything that you did. You guys really made the whole process easy. Thanks again!!!
—Thomas W