Your Dream Home
Are you on the house hunt? If so you'll want to hear about the Home Scout app. Home Scout has 100% of the MLS listings, while in many cases Zillow or Trulia only has 40%.
Why HomeScout?
With all of the MLS listings at your disposal you'll be able to search for homes just like a realtor would. Not only do other real estate search engines only contain a fraction of the MLS listings they also sell your information to third parties. While using Home Scout you'll know your information is safe as it is never sold.
The app also allows you to specify your exact search criteria so you only see the listings that apply to you. You can also take a virtual tour of a house from the front seat of your car with the app's built in GPS.
Sign Me Up!
To get the app head to either the App Store or Google Play and download "HomeScout". You can also follow this link on your smartphone or computer.
Use "DougH"** as the code to get signed up. Be sure to sign up with your name, email, and phone number then you're all set. It's that easy!
**This code is only valid for the St. Louis area MLS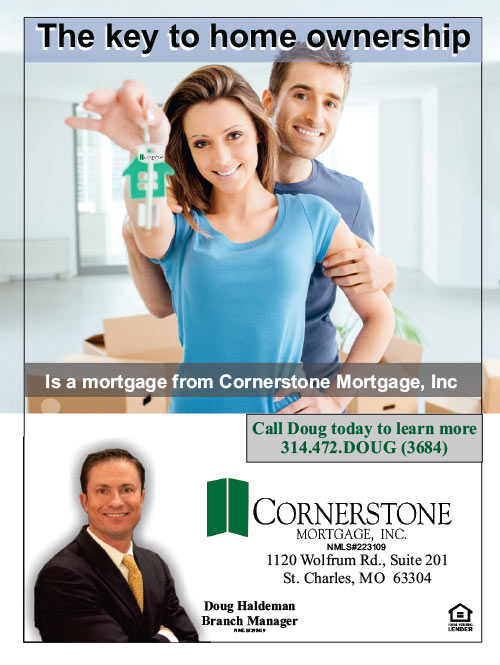 It was a smooth transaction, closing, and the fees were better than any other agency.
—Justin and Laurel

I was very impressed with the amount of time spent assessing our needs and goals from the beginning to end!
—Neal and Mary