Anthony Gray Properties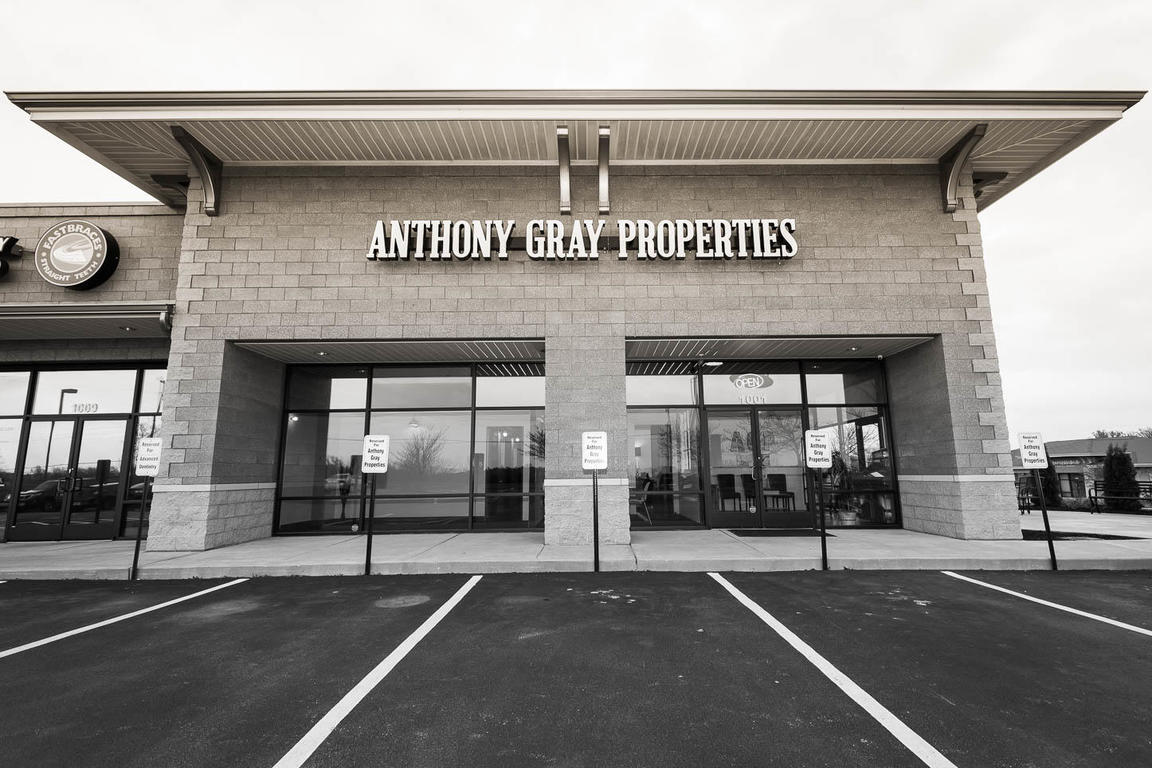 We are joined by Pam Schroeder of Anthony Gray Properties. Pam launched Anthony Gray Properties after having been in the real estate business for over 17 years, aiming to provide a level of service not found elsewhere. We wanted to chat with Pam about what makes Anthony Gray Properties different, as well as, what some of the advantages are of an independent brokerage.
After having worked at large national brokerages over the course of her career Pam saw a need that was not being filled. Noticing that need is what spurred Pam to create the company. She strives to provide a full service and personal touch to the agents that work for her, but also, most importantly, to the clients that choose Anthony Gray.
Why choose Anthony Gray Properties?
The company provides an old-world touch, and an uncommon level of individualized guidance not found at larger brokerages. Also, the technology of the 21st century exists and they put it to good use. Pam wanted to be sure Anthony Gray could meet all the needs of the client.
Their full-service line of professionals includes:
Residential Experts; both Home-buying and selling
Commercial Real Estate
Short Sale Specialist
Appraiser
Podcast: Play in new window | Download