Build A Better Budget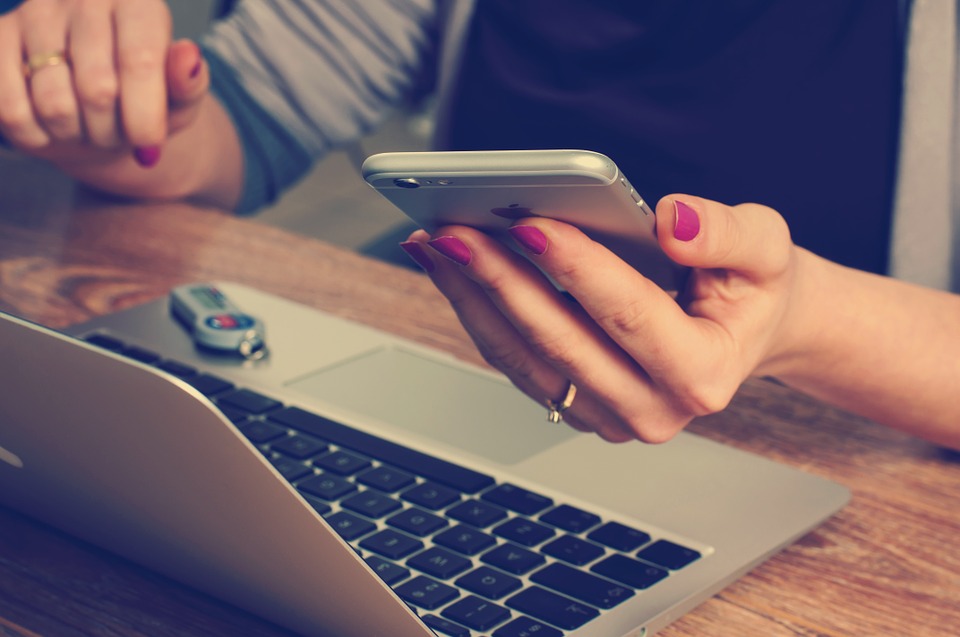 Building a budget may sound complicated, but it is an essential Fundamental Financial Principle. If used properly, budgeting will prevent costly mistakes, increase savings, avoid unnecessary expenses, and improve your overall financial health. I wanted to come up with a foolproof system for creating a budget that works and one that is easy.
Start By Analyzing Expenses
This is probably the most difficult part of creating a budget, but it is absolutely necessary. You need to look at exactly how your money comes and goes. Start by looking at the past 6 months of expenses and break them into categories. If you are tech savvy export your bank and credit card statements into excel to easily sort the data.
List all yearly expenses with due dates- ex. HOA dues, Personal Property Taxes, Tax Preparation fees, Yearly memberships like Amazon Prime or Sam's Club
Decide On Budgeting Method
Low Tech vs. High Tech- I personally use the budgeting spreadsheet located in our Resources section. This spreadsheet is designed for use with Excel, and I find it easy to use once you acclimate to it.
There are numerous options for budgeting:
Budgeting Apps like Mint or YNAB
Online Banking Tools
Software like Quicken
Excel Spreadsheet
Handwritten- Check out the resources section for a printable budget sheet.
What ever method you choose, start entering your data to get your budget.
Offense vs. Defense
I typically ask people to look at their finances like a football game. You have your offense (money coming in) and defense (money going out). Depending on your situation and how tightly you've created your budget will determine what you will focus on. I akin spending money to getting scored on in football, you are going to spend money, but it's best to limit it.
I would say it's best to focus on your money going out first by looking at what expenses can be cut, therefore, strengthening your defense. Sometimes, by strengthening your defense you may not have to improve your offense much. I typically spend most of my time on the offensive because I'm in a commission job and my income fluctuates, however, about every 6 months I go on the defense and see what I can cut.
Now that you have your budget in place, be sure and hold yourself accountable. I recommend reviewing your expenses at least every six months, but it is a good idea to look at it more frequently when you are just starting out.
Podcast: Play in new window | Download