Leaving the Radio, Going Strictly Online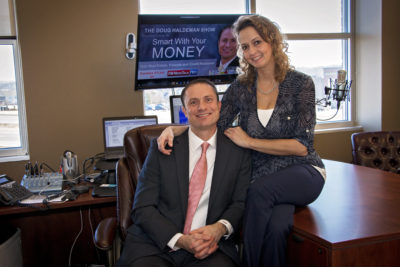 This is officially our Grand Finale! It is a little bittersweet to be leaving 97.1 FM, but we've had a great run. This show marks 275 weeks on the air, over 5 years! We will now be switching entirely to our blog and podcast. This will give us the ability to explore our topics more in depth, unconstrained by time limits and commercial breaks. Therefore, we are excited for how Smart With Your Money will develop into the future. If you haven't already be sure and sign up as a fan on the right side of the screen so we can keep in touch!
We started the show in 2012. The housing market still hadn't officially recovered, and one of our goals was to share positive media to help the housing recovery. We really hope that through this show we were able to help people affected by the 2008 crash get back on the road to recovery.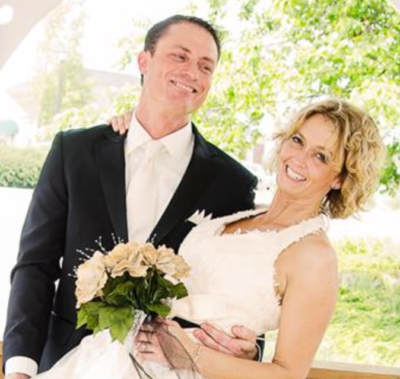 In this episode we recap our favorite moments on the show and some of the people that inspired us all.
Some of  our Favorite Guests:
Mayor Francis Slay
Check out some other favorite guests and memories here!
Be sure and listen below, we had a great time!
Podcast: Play in new window | Download