Our 250th Show!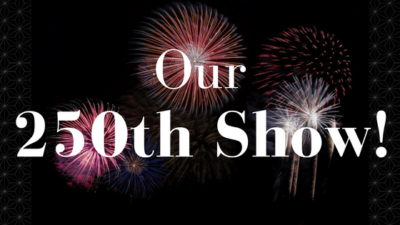 This week we celebrate 250 weeks of being on the air. In this post we go over some of the ups and downs of having a radio show and blog, and some of the most memorable moments.
Our Most Memorable Guests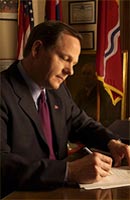 Mayor Francis Slay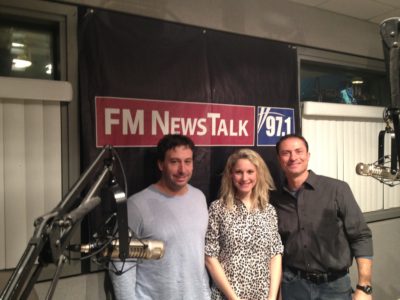 Steve & Ali Stenger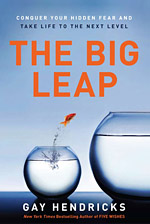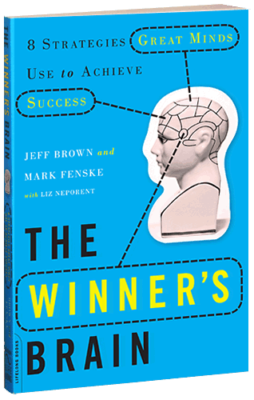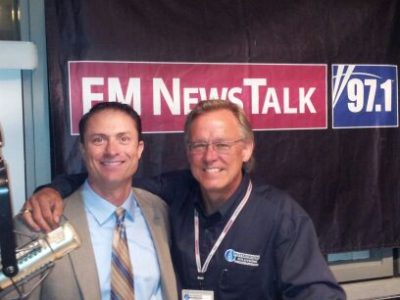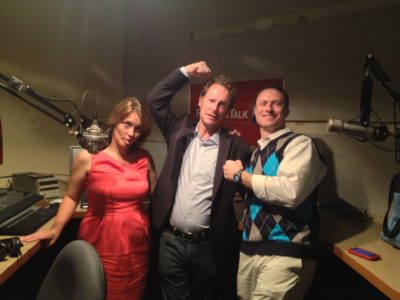 Difficulties
Doing the show is not always easy. In the early days of the show it was a little stressful and we definitely didn't feel like we were great at it yet. With time we have felt like we've gotten better.
We've had to learn to grow thicker skin to criticism, and take the good with the bad. We want to thank everyone for their support over the years, and we always appreciate positive feedback!
Favorite Memories
When I first started the show, Tammie and I were just dating. It's been great to share our journey as a couple together with everyone on the air. Some of our favorite moments have been doing the show and having our date nights in the city after.
We love the experience of the station and all of the off air jokes and silliness we get to have.
However, most inspiring is not only some of the guests we've had on, but actually speaking to and meeting with listeners of the show.
Most Inspiring Guests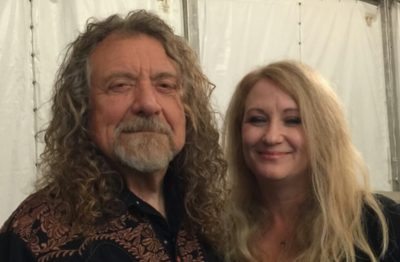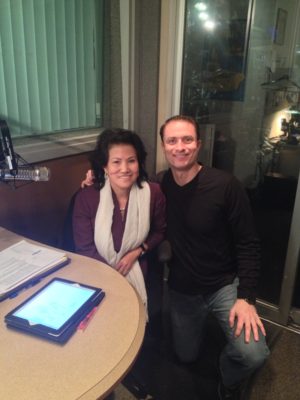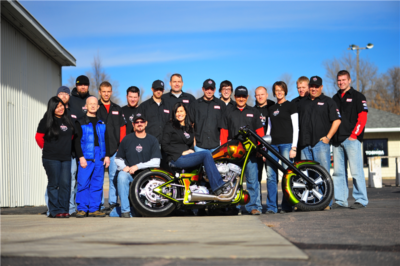 Klock Werks
Thank You!
A big thanks to all that have made getting to our 250th show possible and to everyone for their continued support. Here's to 250 more!
Podcast: Play in new window | Download