The Importance of Real Estate Photography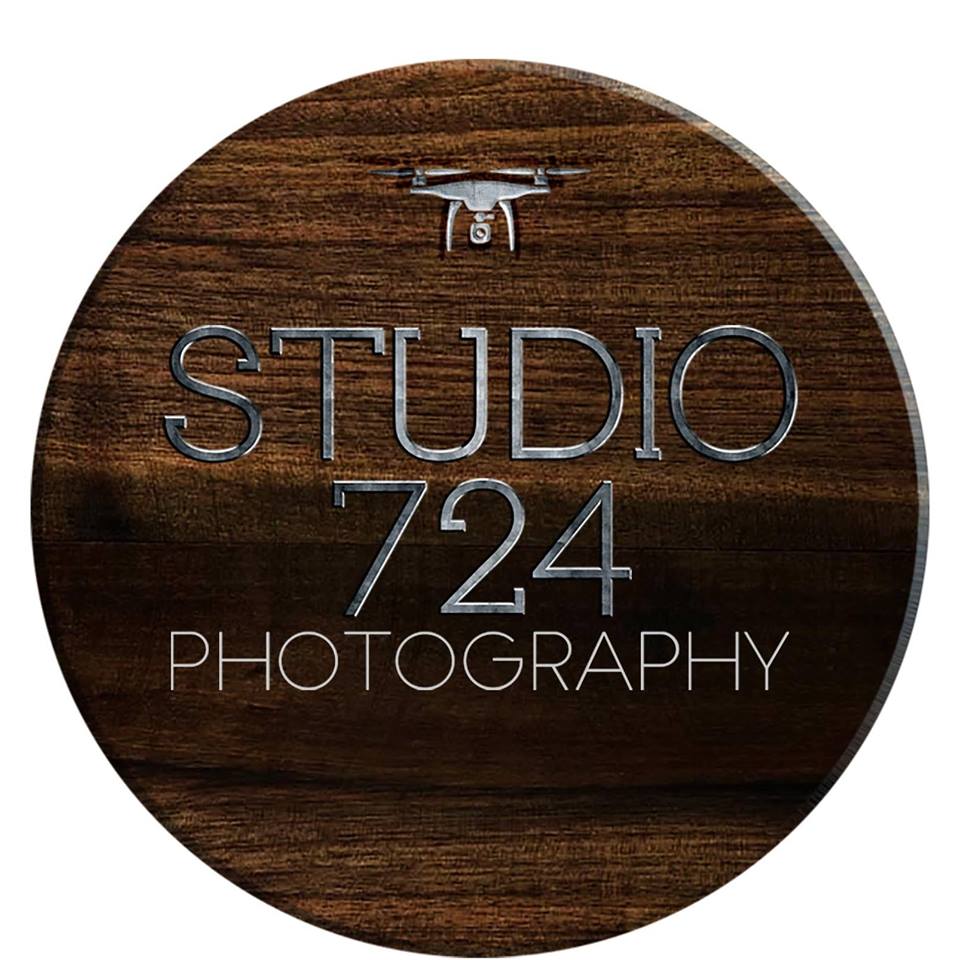 Shelly McGrael is the owner of Studio 724 Photography which specializes in real estate and architectural photography. She is here with us to discuss the importance and benefits of professional photographs in real estate. With the prevalence of smartphones with cameras, many people think they can take good looking photos on their own. In the case of home listings, the numbers don't lie and the small investment in a professional photographer really pays off.
About 90% of home buyers say their search started online. Not only that, listings with professional photographs earn up to 140% more views online. This increases the presence of the home, therefore having more potential buyers looking at it. Also, buyers spend about 60% of their time looking at the photographs and only about 20% each looking at the agent's description and listing details.
Knowing that potential home buyers not only look at photographs first, but the most out of any other part of the listing shows why professional photographs are better. Furthermore, homes that have professional photography done sell for 47% more based on price per square foot. (1)
Studio 724
Studio 724 Photography is a professional Real Estate Photographer and a FAA Certified Remote Pilot aka licensed drone pilot in St. Louis County and St. Charles County areas.  We have dedicated our career to documenting real estate and architectural images through clean and creative photography.
This love for design and imagery combined with experience and technical skills, is what makes our company stand out from the crowd. The philosophy behind our success is a constant drive to improve our craft and expand our knowledge. In this industry, there is always something new to learn.
(1) Data From: https://www.wsj.com/articles/SB10001424127887324077704578360750949646798
Podcast: Play in new window | Download