Listing Agent No-No's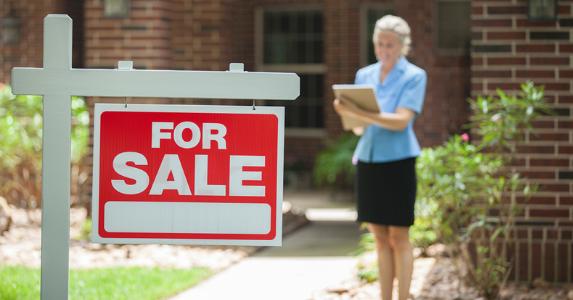 If you are in the process of buying a home your buyer's agent is on your side through your home purchase. They should be the first point of contact to the sellers and their agent. However, there may be times, although few, that you will be with the listing agent alone. It's important to remember that the listing agent has a responsibility to the sellers. It can be easy to forget who you are speaking to and saying the wrong thing could screw up negotiations.
Your agent should know everything about what you want in a home, what you need, and how much you can afford, but here are 3 things you should never talk about with the listing agent.
How Much You Are Willing to Spend
Buying a home is one of the biggest purchases you are ever likely to make. Not only that, the market right now is strongly on the seller's side with most homes getting multiple offers. This means that putting your strongest offer forward will help get your contract accepted, however, it doesn't mean that the sellers should know exactly how much you are willing to spend. Your two main goals are to get your offer accepted and get it accepted at the lowest price possible. Therefore, it is in your best interest to keep a little mystery as to how high you are willing to go on the price.
How Much You Like the Property
With your offer letter you will let the sellers know how you could feel at home there. However, you don't want to reveal that you will do whatever it takes to get it. With a strong Pre-Approval and the right agent in your corner you will let the seller know you are as strong a buyer as they come. Don't go over the top with how amazing the home is.
Let Your Agent Do the Talking
Most of all, let your agent do their job. Be sure and ask questions at the open house, and let the listing agent talk about the home. When it comes time to put in an offer your agent will know what to and what not to reveal.
Podcast: Play in new window | Download