Record Home-ownership Rates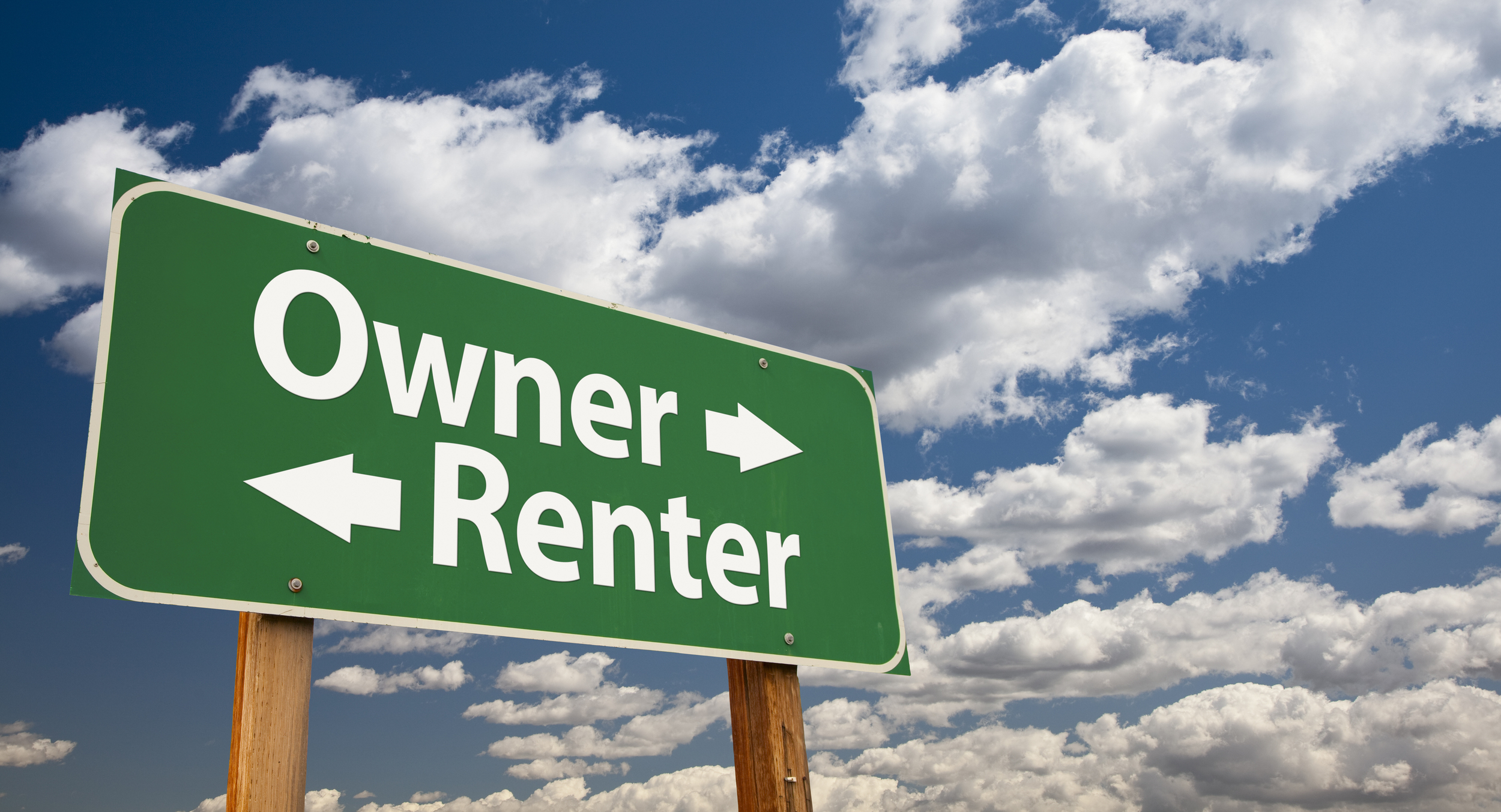 The U.S. home-ownership rate fell to the lowest in more than 50 years as rising prices put buying out of reach for many renters.
The share of Americans who own their homes was 62.9% in the second quarter. This is the lowest since 1965, according to a Census Bureau report Thursday. It was the second straight quarterly decrease, down from 63.5% in the previous three months.
The drop extends a years-long decline from the last housing boom. This is in part because of tight credit and a shift toward renting in the aftermath of the crash. First-time buyers have been struggling to find affordable properties as low mortgage rates and an improving job market spur competition for a tight supply of listings. Home prices rose 5.2% in May from a year earlier, according to the S&P CoreLogic Case-Shiller index of values in 20 cities released this week.
"One of the biggest hurdles now is affordability," Mark Vitner, senior economist at Wells Fargo Securities LLC, said before the Census Bureau report was released. "Home prices are rising so much faster than incomes, so it's hard for buyers to save for a down payment."
The homeownership rate reached a peak of 69.2% in June 2004.
More Renters
Ralph McLaughlin is the chief economist for the data provider Trulia. He states that the decline may be the result of young people leaving parents' homes and entering the rental market. Therefore, diluting the number of owner-occupant households. He also states that the change from 63.4% a year earlier is not significant because of margin of error.
"The drop in the home-ownership rate this quarter to historical lows isn't necessarily a bad sign," McLaughlin said in an e-mail. "This is because renter households are growing at a much faster rate than owner households, reflecting growing confidence of those who were most likely impacted by the foreclosure crisis. Still, low inventory and affordability plagues those who do want to buy a home."
Foreclosure Update
CoreLogic released their National Foreclosure Report for June, which showed that the foreclosure picture continued to improve.  There were 375k homes in some form of foreclsure, down from 507k last year…an improvement of almost 26%.  And this number was over 1.5 Million back in 2011.  The foreclosure inventory only represented 1.0% of all homes with a mortgage compared to 1.3% last year.  Additionally, only 2.8% of homes are seriously delinquent, which is the lowest level in nearly 9 years
We talked about a Pennsylvania man who defrauded companies he worked for. He used the money to pay for personal expenses. If you would like to read more follow this link.
From <http://www.mpamag.com/business-news/homeownership-rate-in-the-u-s–sets-new-record-35617.aspx>  
Podcast: Play in new window | Download