More Affordable Homeownership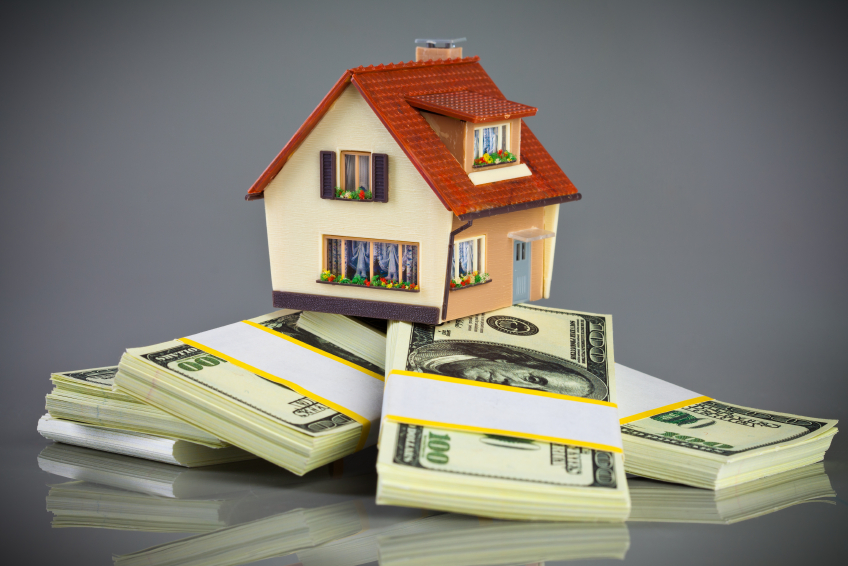 For most people, housing is their biggest expense. Lowering your expenses in general and living below your means is a great way to increase savings and reduce debt. How do you get into a position of more affordable homeownership? We are going to outline a few solutions, and hopefully you can find one that works for you. Hopefully, after implementing a few of these you can save hundreds of dollars each month!
Go Green
This has become a bit of a buzzword, but becoming energy efficient has many benefits. Not only can this help reduce your month to month costs on utilities; you could also receive a federal tax credit and some cities offer rebates for improving your efficiency.
There is a long list of things that can be done such as getting newer efficient appliances, an energy friendly thermostat, improving insulation or plugging air leaks, and even reducing your usage by air drying clothes. Some solutions may be more extreme than others, but do some research and find ways to save money.
Autopay
Many times you can receive a discount for putting bills on autopay. Not only that, by having everything set up to autopay each month you can reduce your chances of having late or missed payments. Therefore, avoiding any fees.
Property Tax Appeal
Many people don't know that their home assessment is not set in stone. You can enter an appeal and get your property value assessment lowered. This could potentially save you hundreds of dollars a year in taxes.
Take a Look At Your Insurance
It's likely that if you are a homeowner you have multiple insurance policies, such as, car, life, etc. Use your need for multiple policies to leverage your power to shop for better rates.
Find a good agent to explain your needs to and they will help you find the right policies for your situation. This could potentially save you thousands of dollars and really put you in a more affordable homeownership situation.
Do-It-Yourself
Learning even just some basic DIY techniques could save you a ton of money on home maintenance and repairs. Whether you are using an actual library or the vast amount of information on the internet, you can pretty easily learn how to do just about anything.
However, be sure you are not getting yourself in over your head. By DIYing and not hiring you could give yourself a huge headache and it could end up costing more than if you had just shopped for it in the first place.
Change the Way You Think About Your Home Purchase
What most people think about when they look to purchase a home is getting a 30 year fixed rate with 20% down. This has become the standard that most people go by. While, I don't that is a bad idea, there could be a loan program that better fits your needs. Thinking outside the box could make more affordable homeownership a reality.
Smaller Down Payment
Even if you have the funds to put down 20% on a home it may not be the right answer. Consider putting less down to free up more cash, and then invest that into something with a high return. Or, consider using that money to do home improvements that will increase the value of your home.
Consider an Adjustable Rate Mortgage (ARM)
ARMs get a bad rap, but if you are thinking of being in your home for 5 years or less it may be the right solution. ARMs typically have better rates than Fixed Rate mortgages for the first 7-10 years. Getting an ARM could save you tons of money while you are living in the home. Speak to a mortgage professional about your specific situation first.
Purchase a Multi-Unit Home
I don't think this is utilized enough. You can purchase a multi-unit property with only 3.5% down as long as it is owner-occupied. So, you could buy a 4 unit property, live in one, and have your mortgage paid for by the people renting the other spaces.
Refinance Your Current Mortgage
If you put less than 20% down on your home you are likely paying for Mortgage Insurance. With home appreciation where it is, it is also possible that you could refinance your mortgage to get it removed. Or perhaps, your credit situation is better than when you purchased and refinancing could get you a lower interest rate and save you even more money each month.
I always do free consultations for my clients looking to better their financial situation. Give me a call and we can go over your unique situation and find what is right for you!
(314) 472-DOUG (3684)
Podcast: Play in new window | Download