Elaine Mahr of Farmer's Insurance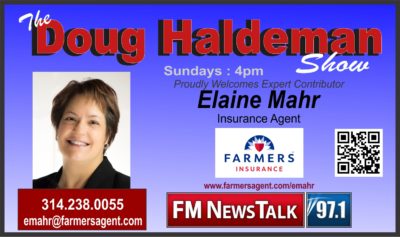 Your home is probably your most valuable investment, so you will want to cover it properly. Having the right homeowners insurance will make all the difference if disaster strikes. Elaine Mahr of Farmers Insurance is with us to discuss her practice of doing a Home Insurance Check-up to make sure you have the exact right policy.
Home Insurance Check-up
Deductibles
Make sure you know what your deductibles are for each peril and how it applies. The higher your deductible the less you pay in premiums each month, but be sure you can afford the deductible if disaster did strike.
Insurance Is For Perils
Insurance is for sudden and accidental events or perils
that occur. This does not include maintenance on a property or regular wear and tear. For example, if a pipe burst and there was water damage to your home, insurance would pay for the damage, but not to repair the pipe.
An agent can help you assess your risk and make sure you are covered properly for events with possible limits like theft, animal liability, trampoline or pool injuries and even vandalism if your home happens to be left vacant.
Reconstruction Costs
The dwelling amount on your policy needs to be Reconstruction Cost as opposed to Market Value. Reconstruction is costly and it does not even take into consideration the value of the land. Insurance companies estimate the cost of cleaning up after a disaster and preparing to rebuild as well as contractual costs of labor and aligning new materials to match existing home materials.
Earthquake
Home policies do not automatically include coverage for Earthquake damage. Therefore, check to make sure you have this valuable coverage and decide if it is something you do or do not want. Be aware that Missouri includes the New Madrid Fault.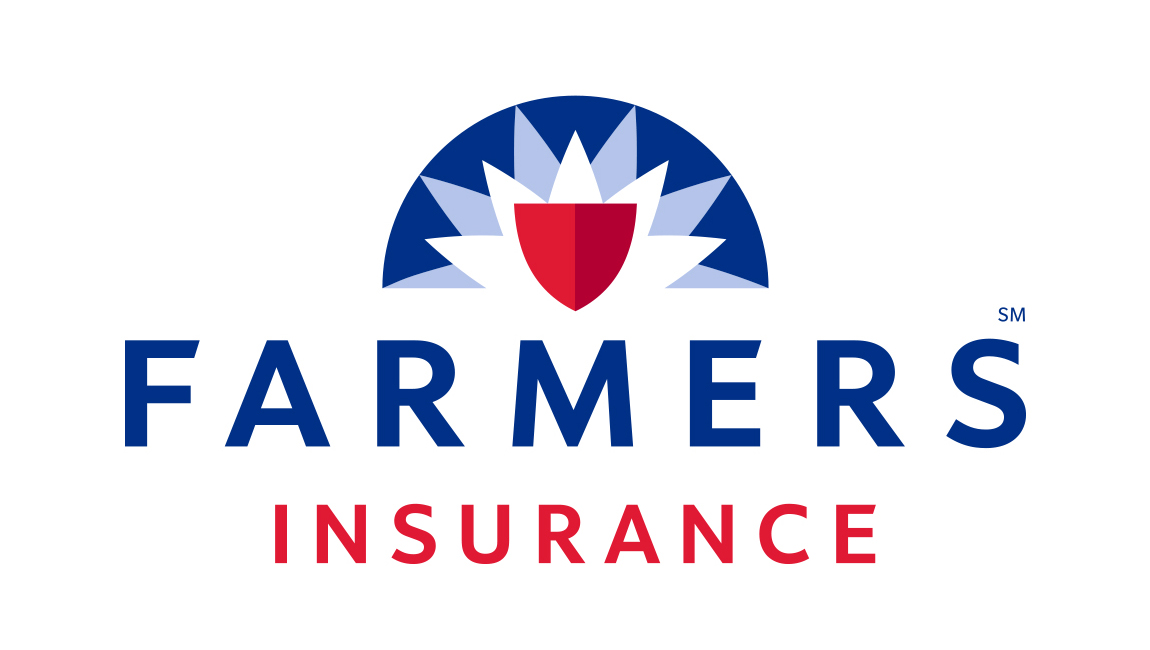 Personal Property
Make sure you have replacement cost for your personal property on your policy. Take a good inventory of everything you own, and ask about limitations on guns, furs, jewelry, etc.
Use the inventory list below to help you take account of everything. We also recommend keeping a digital record of everything by taking pictures of it all. You can also use an app like "Know Your Stuff".
Farmers-Home-Inventory-Checklist
Extended Replacement
This will pay an additional percentage above your dwelling limit in case of unexpected costs. Large catastrophic events can create a spike in material and labor costs, and having this cushion is important.
Water Damage
It's important to know what water damage is covered and what is not. The rule of thumb is Inside-Out, yes, Outside-In, maybe. Do you need Flood or Sewer/Drain back up insurance?
Check out this handy Home Insurance Check-Up Guide
Mitigating Costs
Lowering your cost is probably most people's biggest concern when it comes to insurance. The biggest way to lower your cost is to raise your deductible. However, as I mentioned above be sure you are prepared to pay that higher deductible.
Another good way to lower you cost, is to review your coverage. Maybe you don't need full coverage on that 10 year old vehicle anymore. A simple way to reduce your premiums is to review your credit score. If you believe your credit score has increased since you first got coverage you could be missing out on big savings.
The best way to review these items is to speak with an insurance expert like Elaine. You can reach Elaine at (314) 238-0055 or email at emahr@farmersagent.com
Podcast: Play in new window | Download