Midyear Checkup
Written By Bill Bayer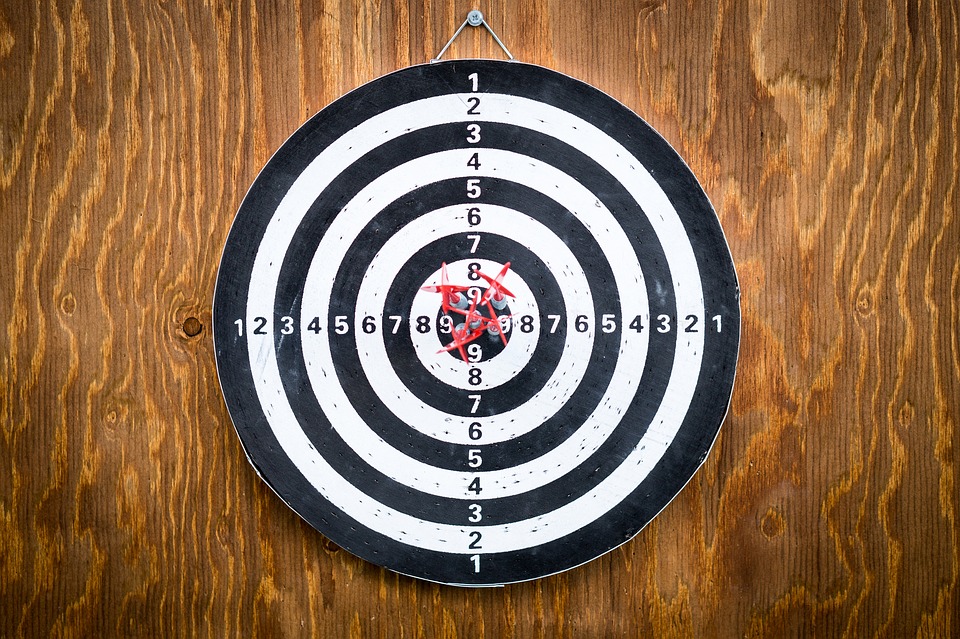 I am a strong believer in goals. I believe in the power of setting them, re-visiting them, and allowing them to guide our actions.  July 4th weekend marked the midpoint of the year. If you created a set of goals at the beginning of the year, now is a good time to review them and measure your progress. If your results have been disappointing, this is a good time to objectively evaluate your progress and take some action.
Possible Actions
Re-assessing your priorities and modifying your goals to be a better guide to what you want to accomplish the rest of the year.
Taking note of your progress and then fine-tuning your approach so that you are successful for the balance of the year.
If you didn't set goals or you are totally off track, start with a blank slate and develop a new set of goals for the rest of the year.
Before specifically addressing how to make the most of 2017, let me remind you of what your goals should address. You should establish 1-3 goals in each of the following areas with a total of not more than 6 total goals:
Personal goals – These focus on personal accomplishments and personal growth. Included in these would be goals related to personal development, health, physical fitness, etc.
Family goals – Goals in this area relate to your family and close relatives and friends. These are the relationships that will last for your lifetime, so make sure that investing time in these relationships is a priority for you.
Professional/Business goals – These goals relate to your profession and career. Goals in this area should be measurable. They should be a stretch but not so ridiculously ambitious that they are unachievable. They should relate to important things, and their achievement should cause you to be successful professionally.
With this context, no matter how the year started for you, I encourage you to be guided by the following question as you try to make the most of the rest of the year.
Key Questions
"What can I do to make 2017 a success?"
As a starting point, take a few minutes to reflect on the first half of 2017 with the following questions in mind:
What was good about the last six months?
What did you accomplish?
Did you learn anything that can help you the rest of the year?
What actions have you taken that have not yet shown results but will if you keep working in that direction?
What unexpected successes or unexpected opportunities have presented themselves this year?
Now, after taking a few minutes to review the first half of the year, put the disappointments and failures of the first half of 2017 out of your mind and focus on the future. Use the guidelines above to fine-tune the goals you established last winter. Or, if appropriate, establish a new set of goals that will maximize your success for the rest of 2017.
Remember, no matter how the year started, you can make it a success. Now is the time to start working on rest of 2017!
Podcast: Play in new window | Download