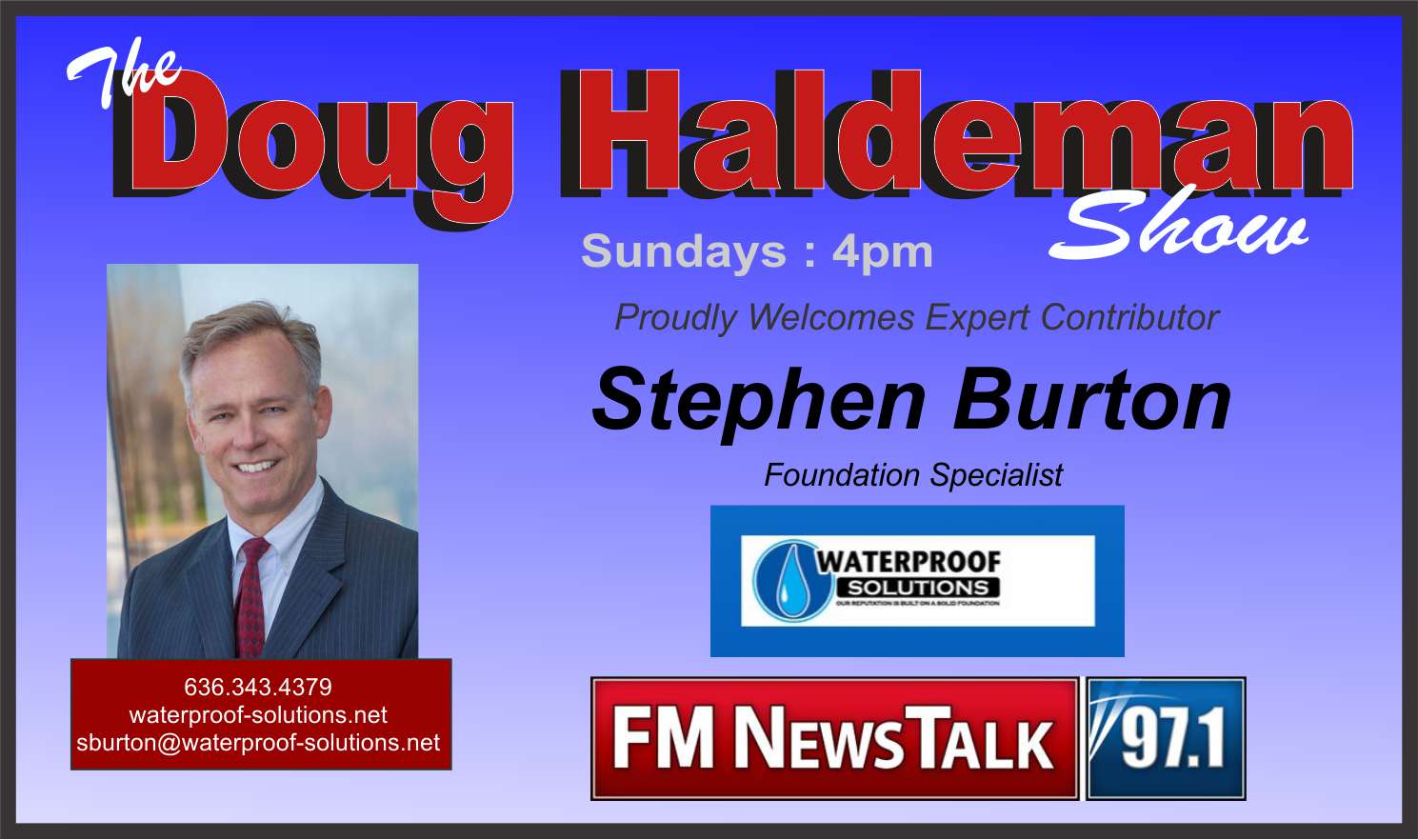 Winterizing Your Home and Sump Pump
Winterizing your home is so important and taking care of your sump pump and hose in the fall or early winter is a quick and easy home improvement that will save you hours or days of headaches.
What's a sump pump?
First of all, a sump pump is a pump used to remove accumulated water from a sump pit in your basement or crawl space. The water is generally pushed outside through a discharge pipe by the pump, with water being disposed of on your land through a discharge hose. Sump pumps are usually installed in homes that are at risk of basement flooding or dampness due to storms, melt-off and high water levels.
What to do about cold weather and sump discharge?
If you live in a cold climate where sump discharge would be likely to freeze, you need to take a few very simple steps to winterize your system. Since accumulated water can freeze in the discharge hose and cause your pump to overheat or burnout, you want to prevent that from happening.
To contact Stephen directly:  (636)236-9933 or email sburton@waterproof-solutions.net
Listen in as foundation expert, Stephen Burton, from Waterproof Solutions answers these questions:
What can be done to prevent a malfunction to your existing pump system?
What if the house doesn't have a pump?
Are back-up systems always needed?
What size should my discharge be?
Can I discharge my sump pump and downspout together?
When is a winter discharge needed?
Podcast: Play in new window | Download