Buying and Selling At The Same Time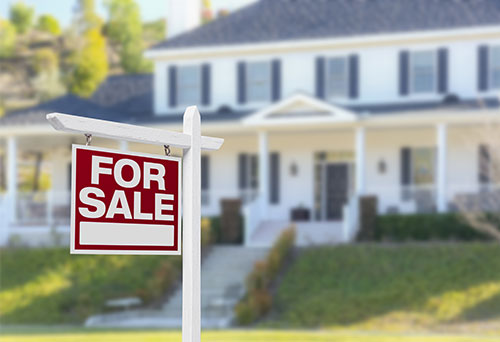 Unless you are one of the rare homeowners with the financial ability to pay two mortgages at once, buying a home before selling your current home is not really an option. Given the fact you need to sell your current home to pay for a new one, you will need to prepare yourself for a certain level of uncertainty.
What are your options when you want to buy a home and you have one to sell? 
Buy new home first, then sell your old home.
This is the best solution if you are in a strong financial situation.  It gives you the ability to take your time in searching for a new home, and buy the right one.  Optimally, you should have 20% down without accessing the equity in your current home.  It is possible to use a Home Equity Line of Credit on your current home for down payment on the next house.  You will be required to qualify for both mortgages along with taxes, insurance, and HOA dues.  You also must be prepared to make two mortgage payments for a period of time.
Sell and buy simultaneously.
Typically you would put your home on the market, and only accept contracts that are 60 day contracts.  Then you go find your new home, write a contract and move forward quickly.  The downside is the lack of time to find the home you want, and everything needs to line up perfectly.  It becomes very important to use the same Realtor for both transactions and work with a lender that will close on time.
Sell your home first, and find temporary housing while you look for a home.
Many sellers will move in temporarily with family.  Another option is to do a month-to-month rental.  Many of your possessions can go into storage or PODs.  The downside is the double move.  The upside is not being in a rush to find your dream home.
To hear the full details listen below!
Podcast: Play in new window | Download