St. Louis Transplants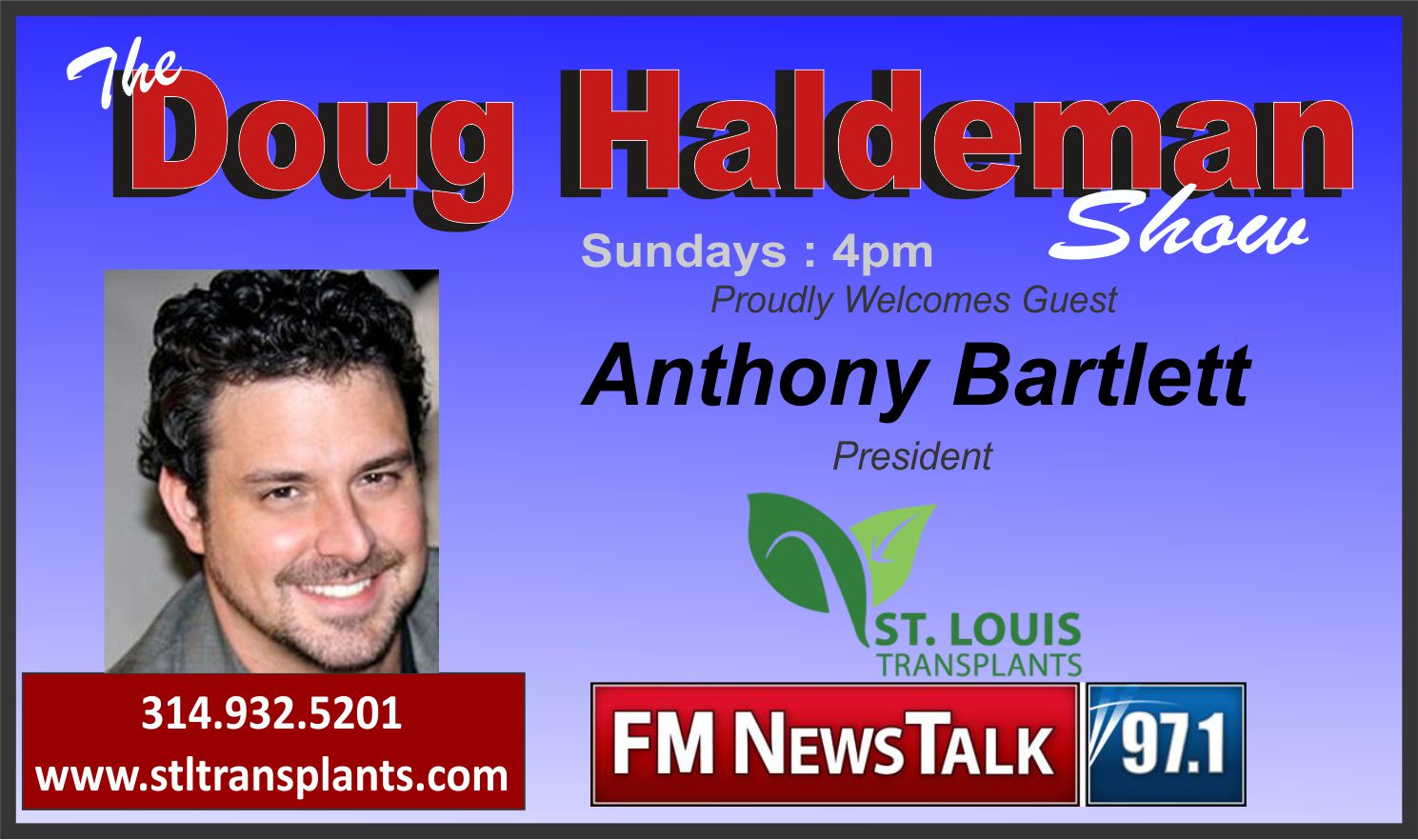 For outsiders, St. Louis is often referred to as the friendliest city where they have no friends. St. Louis is a tight-knit community that can be difficult for newcomers to break into. That's why Anthony Bartlett founded St. Louis Transplants in 2010. The business is designed to help companies acquire and retain talent in the area. But, really it is a vehicle for new people to get a feel for the city that they may call home.
Anthony Bartlett is a St. Louis native whose parents are transplants so his motives are clear, but Bartlett also has a real passion for this city. St. Louis Transplants offers an individualized and custom experience for newcomers to the city.  This allows the individual to find a sense of belonging in one of St. Louis's  many unique neighborhoods and communities.
Unique Offerings
Oftentimes, when an employee is exploring a new city to potentially move to the process is stagnant. They fly in, tour the office, and stay at a distant hotel, never really getting a true feel for how they may fit in. With St. Louis Transplants, they get to voice their concerns, explain what's most important, and have conversations that they just couldn't have with the HR department.
This in turn helps companies with hiring, and can help them retain employees. When people feel at home they are less likely to want to leave. A paycheck alone is often not enough for someone to make a big transition such as moving their entire family to a new city.
If you feel like your company could benefit from a program like this contact Bartlett on his website at stltransplants.com
Becoming A Host
Most relocation companies focus on the "what" of a city. We all know every city has it's own unique attractions, but that is not why people love living here in St. Louis. Bartlett and his company focus on the "who" of the city. This is a much more abstract, but arguably, more important facet of everyday life.
Bartlett developed the Host Program as an opportunity for people who love this city to share it with others. Incoming employees and their families can have a tough time fitting in, but by staying and spending time with a Host they can find a real sense of belonging here.
Each Host with St. Louis Transplants is a volunteer and truly wants to show off the area and help positively affect others.
If you are interested in becoming a Host visit Bartlett's website here.
Podcast: Play in new window | Download