How to Invest in Real Estate…Tax Free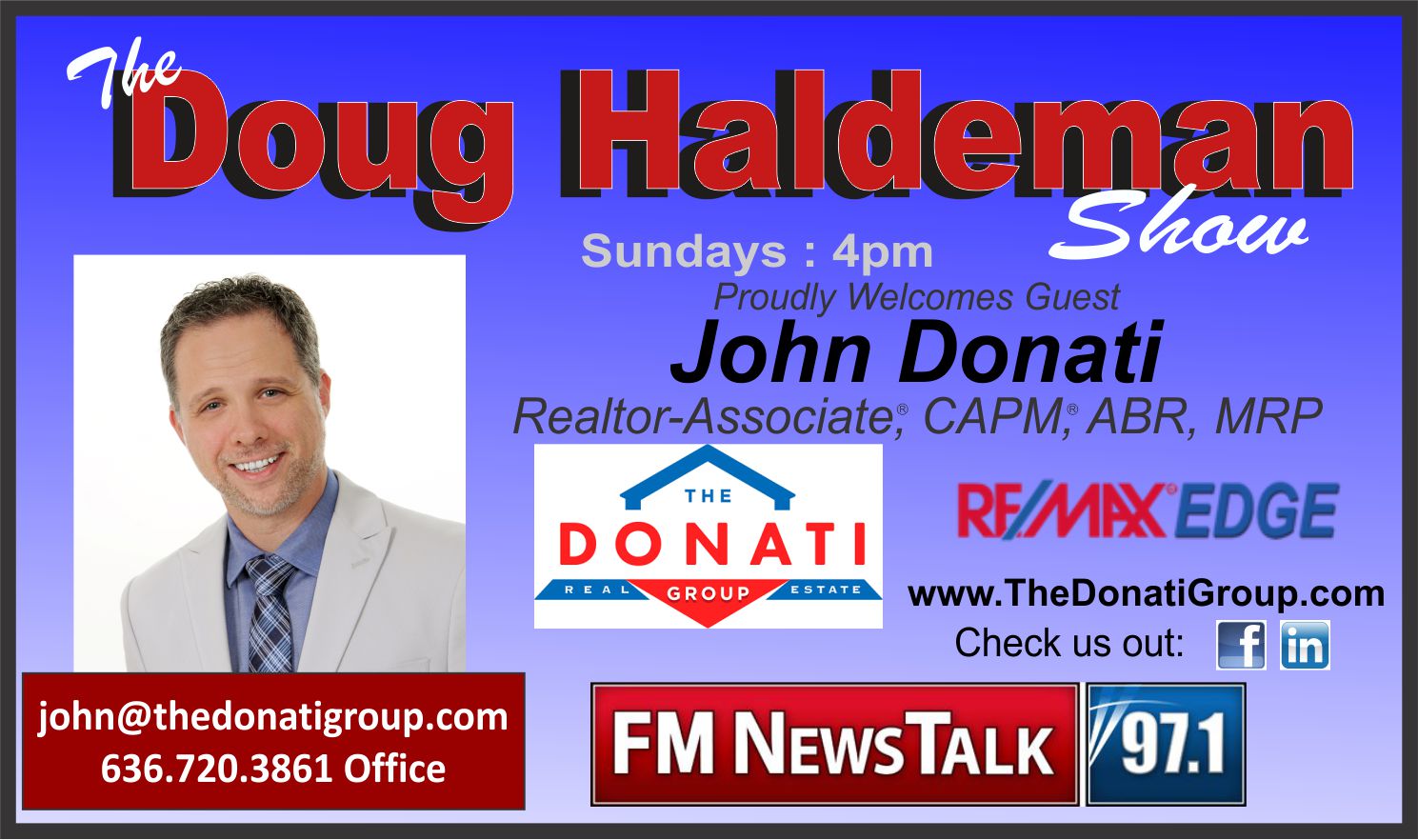 Patrick Hagen from "The Entrust Group" has over 12 years of experience working specifically with self-directed IRAs. As well, John Donati has been working with Patrick since July 2016. The Donati Group has over 45 years of experience in the real estate industry. This is exactly why we asked them to come on the show to share their expert knowledge on investing in real estate to fund retirement with all the tax benefits of an IRA.
What is a Self- Directed IRA?
A self-directed IRA is an individual retirement account that gives you complete control over your investment choices. You're not limited to stocks, bond, or mutual funds unlike other IRAs.
This means you can take advantage of investing in alternative assets – such as real estate, limited partnerships, and gold – with your self-directed retirement account.

It's a common misconception that the only investments allowed in a retirement account are stocks, CDs, and mutual funds. Many custodians only offer the traditional types of investments. Therefore, you may have not heard of a self-directed IRA before.
Well, we're here to let the cat out of the bag and give you the information needed to take an active role in your retirement.
What are the Benefits?
With a Self-Directed IRA you can:
Gain access to a range of alternative investments not offered by traditional banks and brokerage firms, such as direct real estate, gold, and more.
Invest in what you know and understand, instead of relying on others to manage your investments.  For example, if you are familiar with real estate, you can leverage that knowledge by investing in real property.
Truly diversify your portfolio to protect against market volatility and harsh inflation rates.
Partner with family members, friends, or colleagues on new investment opportunities.  You can build savings together!
Use commodities to protect your wealth against economic fluctuation.
Watch your investments grow on a tax-deferred or tax-free (in the case of a Roth) basis.
Real Estate IRA
A "Real Estate" IRA is a self-directed IRA that focuses heavily on real estate investments. The good news is that investing in real estate with your IRA is not that different from a regular real estate transaction. However, there are some important rules and processes you must follow to do it right. That is exactly why having an expert in your corner makes all the difference.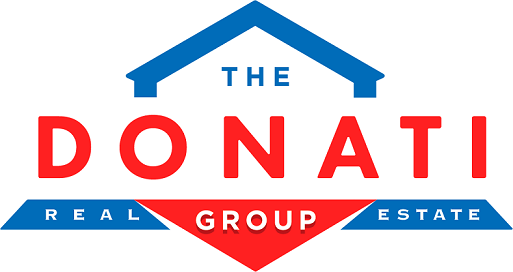 With a Real Estate IRA, your retirement funds can invest in all kinds of real estate and real estate-related assets.  Historically, real estate has been a proven investment vehicle that offers both income and appreciation. If you have ever considered investing in real estate (or currently do) take advantage of the opportunity to grow your retirement fund tax-free!
To start investing in Real Estate, reach out to John Donati at 636.634.5700
and
To set-up your Self-Directed IRA, reach out to Patrick Hagen at 636.577.5100
Be Sure to Listen to the Audio and Reply Below with any Comments or Questions!
Podcast: Play in new window | Download