Bryan Kelsey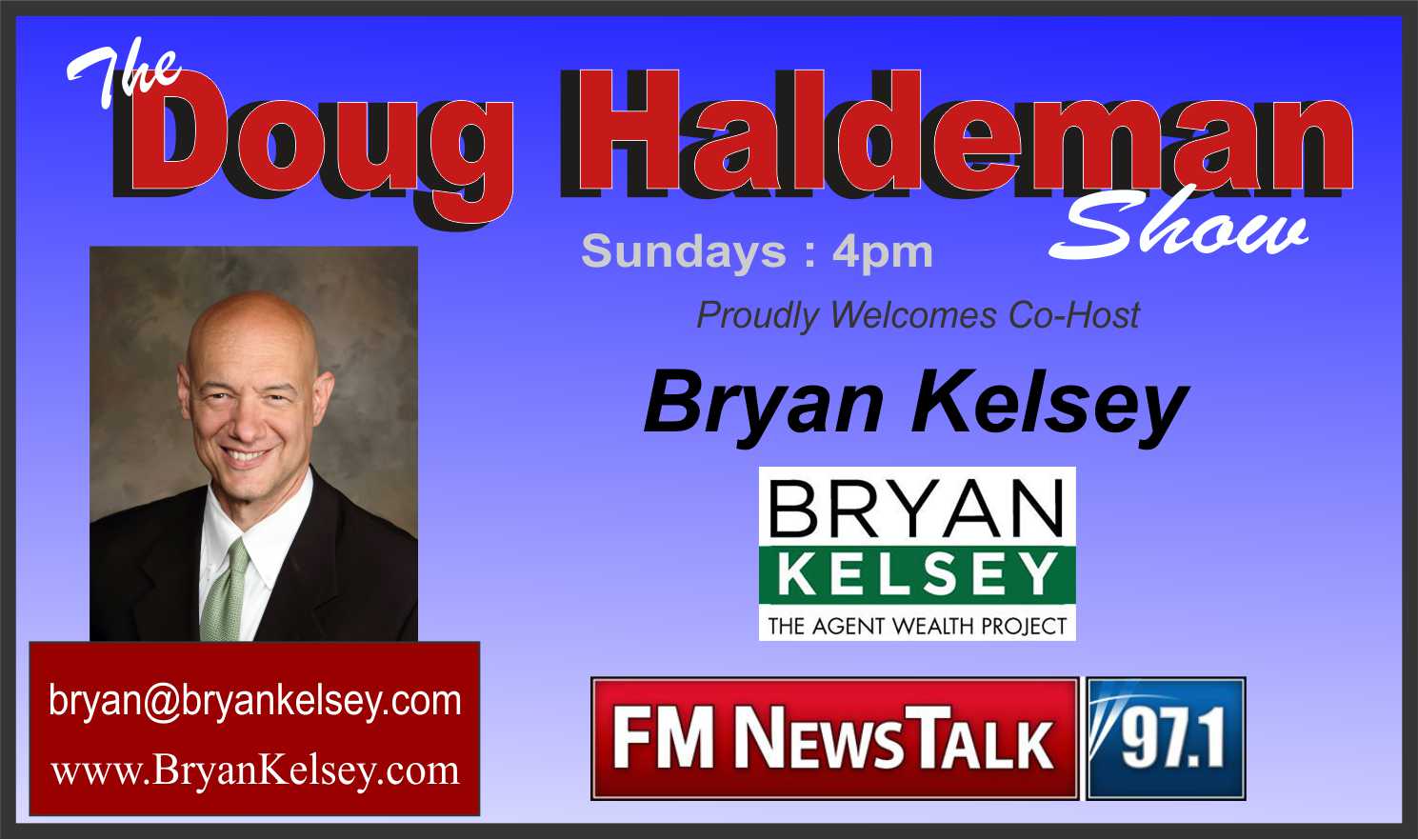 Bryan Kelsey is the president of Excelsior Relocation and has been involved in real estate for over 20 years. Bryan is a veritable data guru, and has created his own set of software for analyzing real estate. We asked him on the show to share his expertise, and to discuss his thoughts on real estate data trends.
Interview with Bryan Kelsey
People often ask about home appreciation, in your opinion what is the best source for determining how much a home is worth?
Are certain areas in a real estate bubble?
Where do you see the real estate market heading?
Listen to the interview below!
Podcast: Play in new window | Download