Personal Interview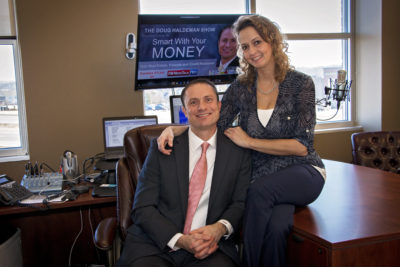 I've wanted to do a personal interview for some time now. To share what my upbringing was like and what shaped me to seek out the knowledge I have. Be sure and give the podcast a listen at the bottom to hear the full interview with John Niemann.
My Purpose
I grew up very poor, living in a trailer, in southern Missouri. My father was a veteran who lived about 2 hours away. Therefore, I only got to see him once a month and as a child I really treasured these times. When I was speaking with him once he mentioned in passing that he didn't know how he would keep the lights on that month. Even though he didn't mean to, this really upset me. It hurt me so much that I cried myself to sleep for nearly an entire month until I saw him again.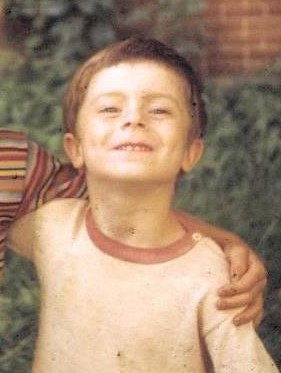 During that time, while thinking about his situation, I vowed that I would never find myself in a financial spot where keeping the lights on would be an issue. Now, where I grew up we weren't the only poor family. In fact, nearly everyone around me was poor. Most people were just trying to get by and had no idea about financial freedom. For them it wasn't even a possibility.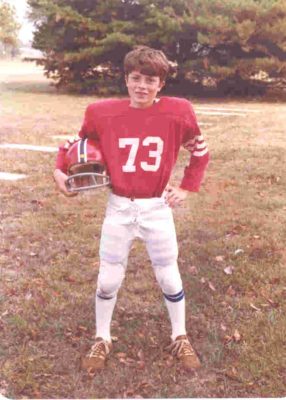 Having no one near me to teach me I had to seek out the knowledge. I read countless books on financial subjects and sought out mentors to teach and guide me. This effort has put me where I am today; now I have the opportunity to share with others all that I've learned over the years.
Listen below to hear the full interview