Pay Down Credit Card Debt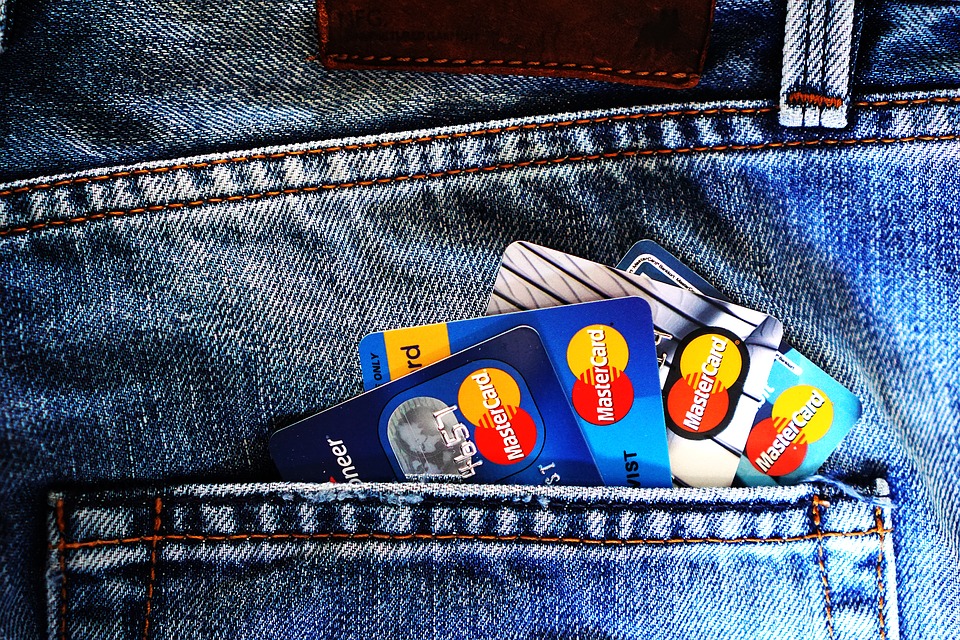 Americans now owe more than $1 Trillion in credit card debt, and the average family owes over $16k! If you are one of the many Americans struggling with credit card debt, then these tips are for you. Credit cards can be a nice way to build credit if managed properly. Ideally they are used and paid off each month, but if you have found yourself in a situation where the debt is getting out of control follow these tips to reduce spending to start paying that card off.
Avoid Lifestyle Inflation
Lifestyle inflation is one of the biggest wealth killers out there. Trying to keep up with your friends or what you believe there expectations of you are is dangerous. This is a really easy way to spend more than you have, and therefore rack up credit card debt. Be content with where you are, with a proper debt strategy and savings plan you will be able to afford the things you really need.
Be Real With Yourself
We all tell ourselves a story about what situation we're in or why we're there. It can be painful, but take a good, hard look at your spending. Ignoring debt, whether it is credit cards or otherwise will not make it go away. In fact, it will continue to accumulate, prolonging the process, as long as you ignore it. Reframe the story you tell yourself, and hold yourself accountable by creating a budget. Lowering unnecessary expenses will free up cash to pay down your cards.
Avoid Eating Out
Being Smart With Your Money is in part due to the little things we do everyday. Eating out adds up very quickly, and learning to cook can not only be enjoyable and fun, it also saves a ton of money. The internet has tons of resources on cooking frugally, and by honing your skills you can begin to create meal plans for the entire week. This will help you set a budget with your food costs.
Pay More Than The Minimum
You should at least be making the minimum payments, but not paying the balance off in full each month means you are paying interest. The average credit card carries an interest rate of a whopping 16.5%. With the Federal Reserve recently hiking there rates, this is going to go up. Try and make as big a payment as you can until the debt is manageable, and from there be sure and set it up to autopay each month.
Prioritize Debt By Using The Debt Snowball
If credit card debt is your number one priority, make sure you treat it that way. You may have to avoid investing, buying a new car, or other large purchases. Focus on paying it down first and as you see it drop it will only motivate you more. To get our free Debt Snowball Spreadsheet, just register with our website! We will send you one right away, this is a great tool for coming up with a plan to tackle your debt.
Leave The Plastic At Home
If you are having trouble with credit card use, consider leaving it at home or even cutting it up. Don't close the account as this will hurt your credit, but avoid using the card at all until you get your financial feet on the ground.
Podcast: Play in new window | Download