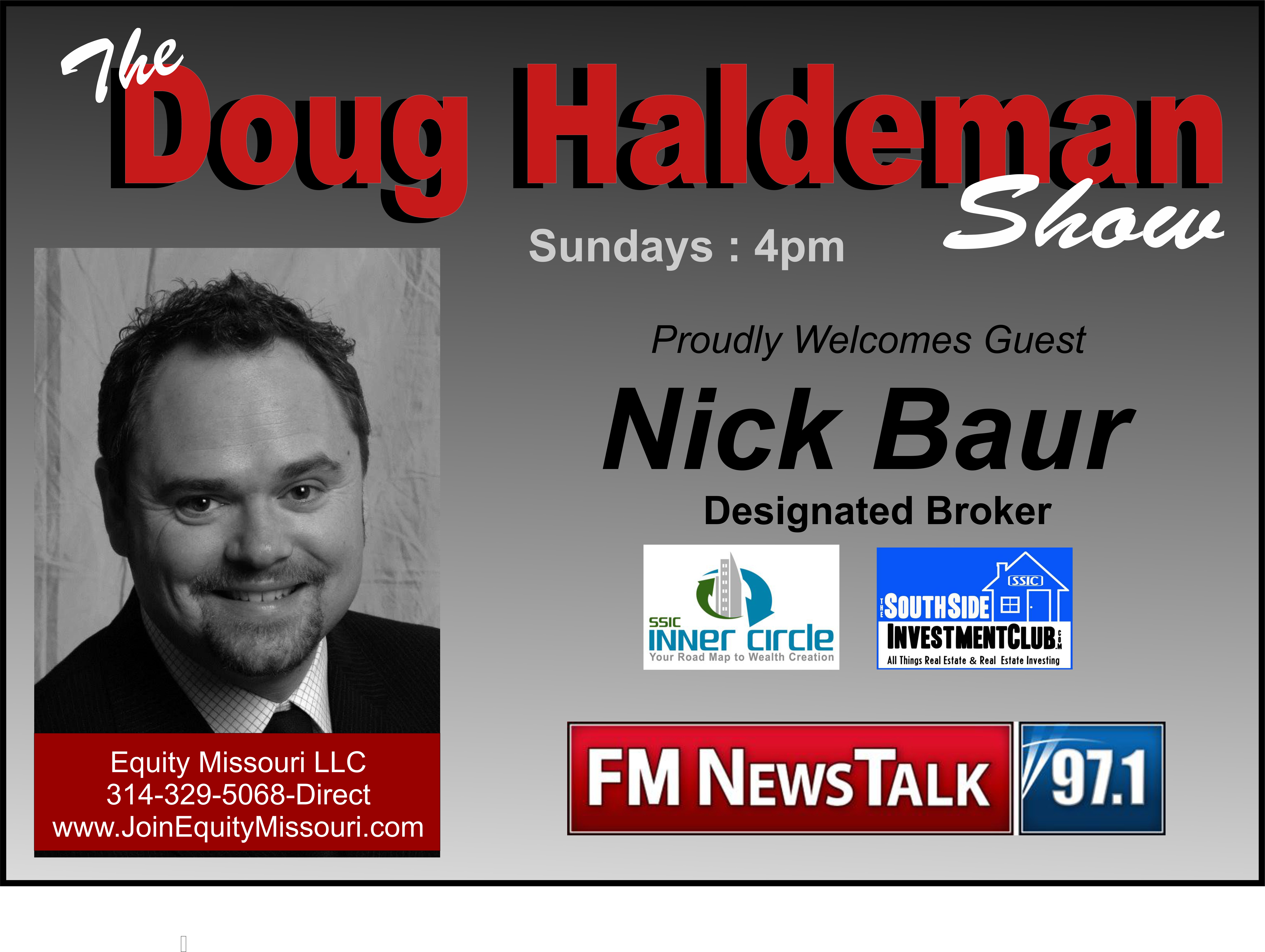 Listen in with Doug as he interviews, Nick Baur with Equity Missouri to discuss an organization designated for business investors called Southside Investment Club.
They meet on the 2nd Thursday of every month and focus on all things related to
Real Estate, and Real Estate Investing: from Real Estate Education to Networking
with local agents, investors and service vendors. Our Real Estate Professionals
Happy Hour is normally on the 3rd Friday of the Month.
The attendee's for SSIC are the seasoned investor, to the first time investor
looking for education and to get their feet wet; PLUS service vendors throughout
the Real Estate Industry! All skill levels and experience levels are welcome. The
caliber of person that is attracted to this type of event is really SSIC's
strength.
Contact Information:
Podcast: Play in new window | Download