STL Sitter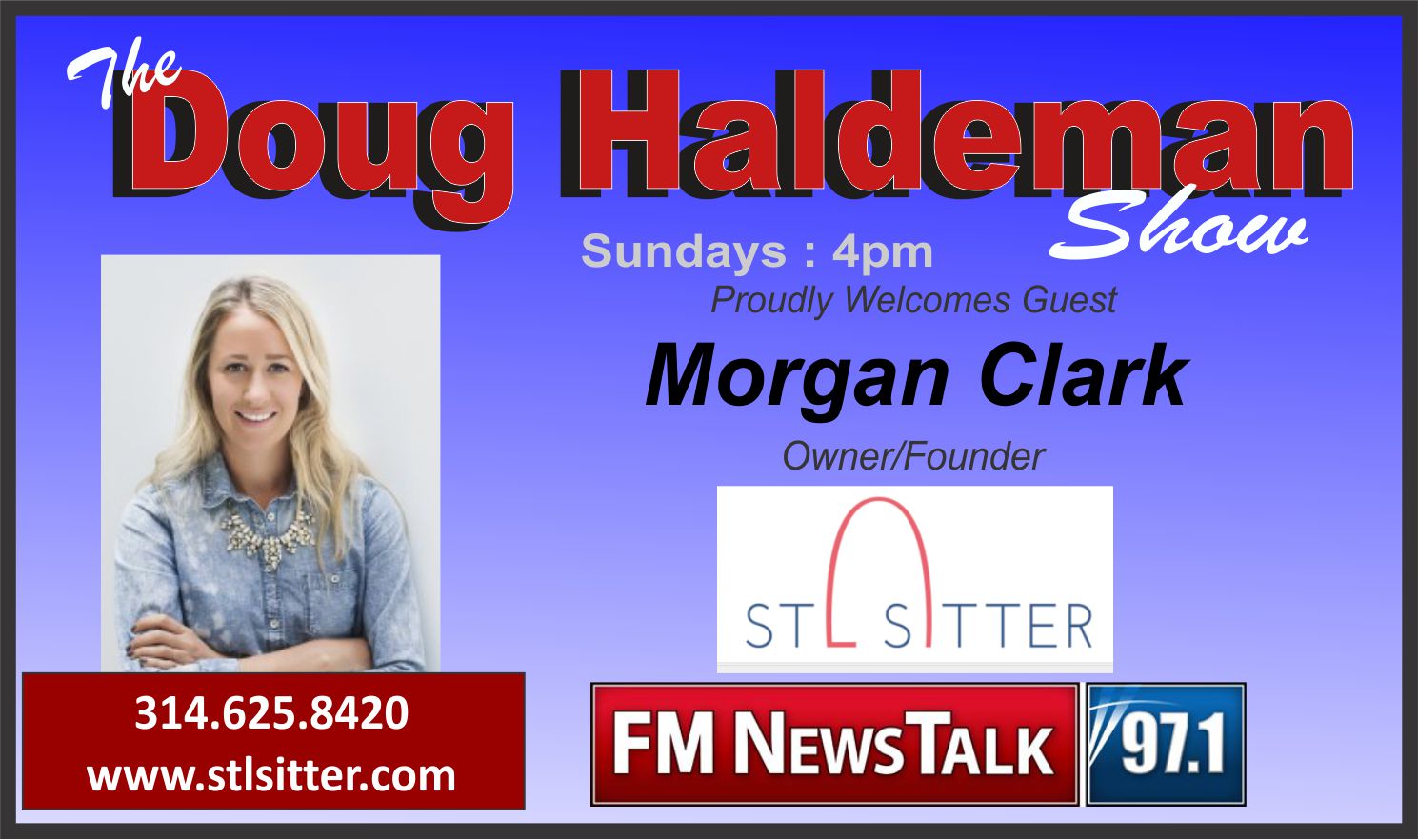 Morgan Clark founded STL Sitter in 2014 not long after graduating from Ohio State University. During her time in college, Morgan had worked as a babysitter for a company called Sitting Made Simple to help offset some of the cost of tuition. Morgan is native to St. Louis and shortly after graduating she moved back and began working as a nanny for a local family. While working, she just couldn't get the experience she had in college out of her head.
21st Century Babysitting
With her wheels turning, Morgan decided to found STL Sitter to provide easy access to high quality sitters for families in need. Morgan understands the need families have for an experienced, responsible, and vetted sitter for their children.
Morgan has taken babysitting into the 21st century with her web-based service. Parents simply register themselves and their children, and choose the times they need a sitter. After being matched with available sitters, parents can choose the one of their liking. All sitters have full profiles with pictures, bios, and some facts about themselves.
All of the babysitters are thoroughly vetted by Morgan, and must go through the following:
A thorough personal interview with STL Sitter
A childcare background, with all references checked.
Possess and maintain a clean driving record.
Complete, pass and maintain a clean background check.
Certified in Infant & Child CPR.
Available Services
STL sitter of course has the standard babysitting services, but they also offer tutoring and pet-sitting as well. All of the sitters and tutors are college students with vast arrays of degrees and specialties. For more details on all of the available services visit the website at STLsitter.com.
Podcast: Play in new window | Download