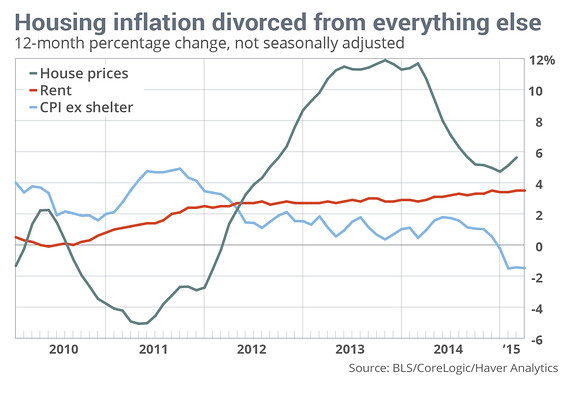 The price to buy or rent a home continues to climb even as there's little price pressure elsewhere. The latest report on consumer prices showed that the year-over-year change in rent stayed at 3.5% in the March CPI report, data from CoreLogic show house prices have grown nearly 6% year-over-year. While prices on the housing side are strong, there's scant inflation elsewhere. The CPI ex-shelter gauge has dropped 1.5% over 12 months. The drivers for house prices have been low mortgage rates, job gains and low inventories, while rent has nearly kept up, as tougher credit conditions after the housing bust have pushed some by choice or necessity into rental properties. There are signs however that rental price growth may have reached a peak after strong growth in apartment construction. Rental price growth over 12 months has stayed between 3.4% and 3.5% for the past five months, after climbing from zero growth five years ago. Meanwhile, the drop in energy prices and a stronger dollar is holding CPI down, even as some other prices pick up, including clothing, medical care and used cars and trucks.
What the Plummeting Homeownership Rate Means for You
The US homeownership rate is the lowest it's been since 1993.  This is actually great news for house prices because the last time this happened, house prices went on a 14-year uptrend.  When the homeownership rate is low, there's a lot of potential for new homebuyers to buy homes and drive up house prices.  On the other hand, there's not much of a growth opportunity when the homeownership rate is high.  That's because most eligible buyers already own a home.  As you can see from the chart below, when the homeownership rate was high (2007-2008), house prices declined considerably.  Now that the homeownership rate is low again, house prices are poised to increase again.  Could we be in store for another 14-year uptrend in house prices?
Why Household Growth is the Best-Kept Secret in Housing
Demand for housing is skyrocketing amidst the largest growth in household formation in over 10 years.  When new households form, they need a place to live.  When people need a place to live, they either rent or buy.  If you own rental properties, you have the ability to increase rents when demand is high.  House prices also tend to go up when demand is high.  The bottom line is that household growth benefits you through increased rental income or greater house appreciation or both.
It seems like the party is just getting started because the millenial generation is only now beginning to form households!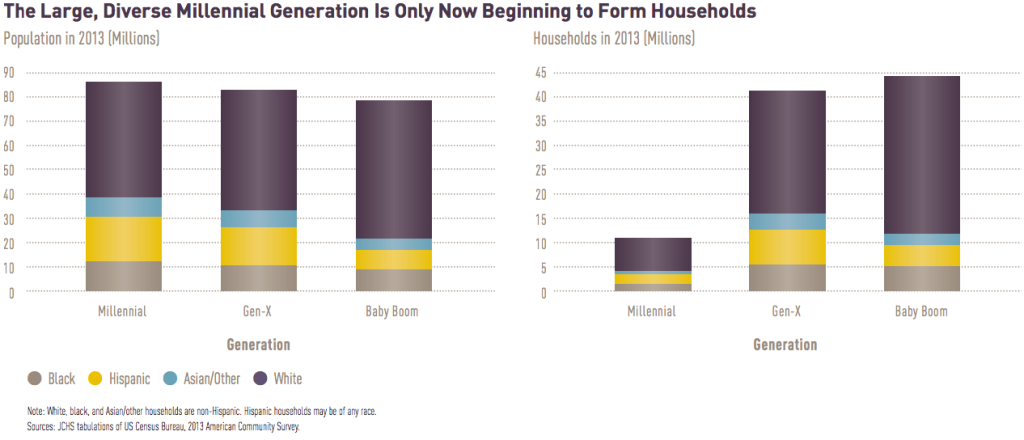 Homeownership Rate Drops to Quarter-Century Low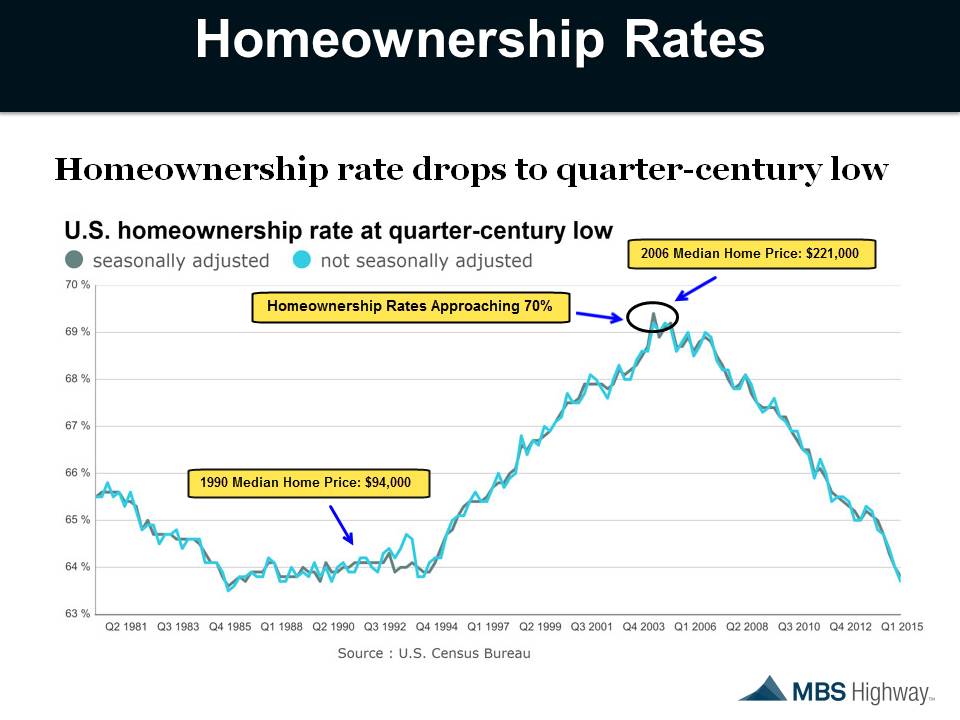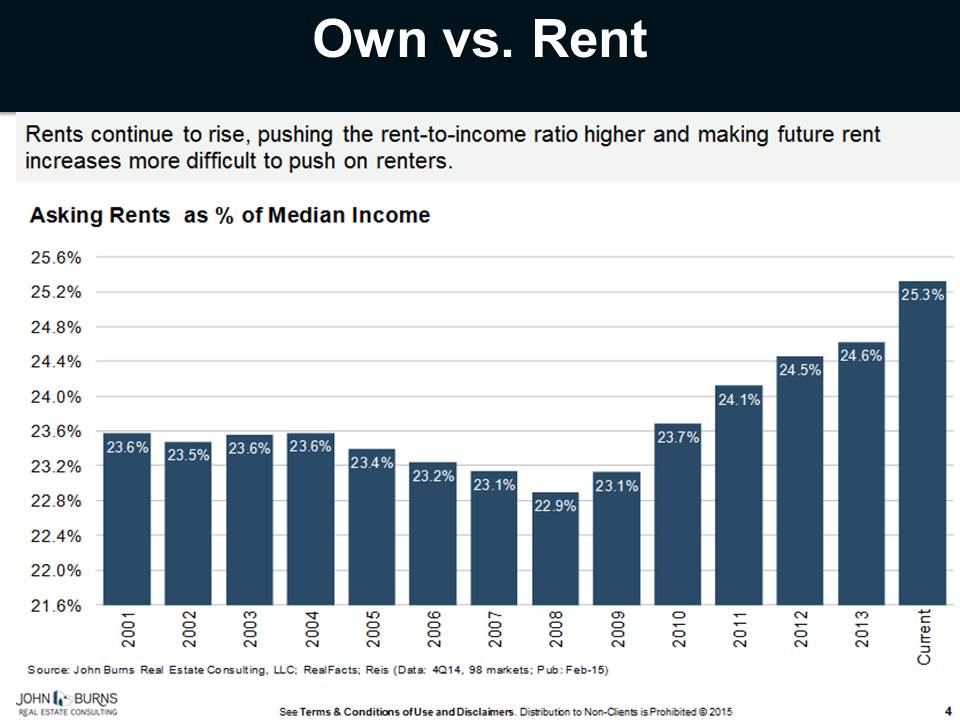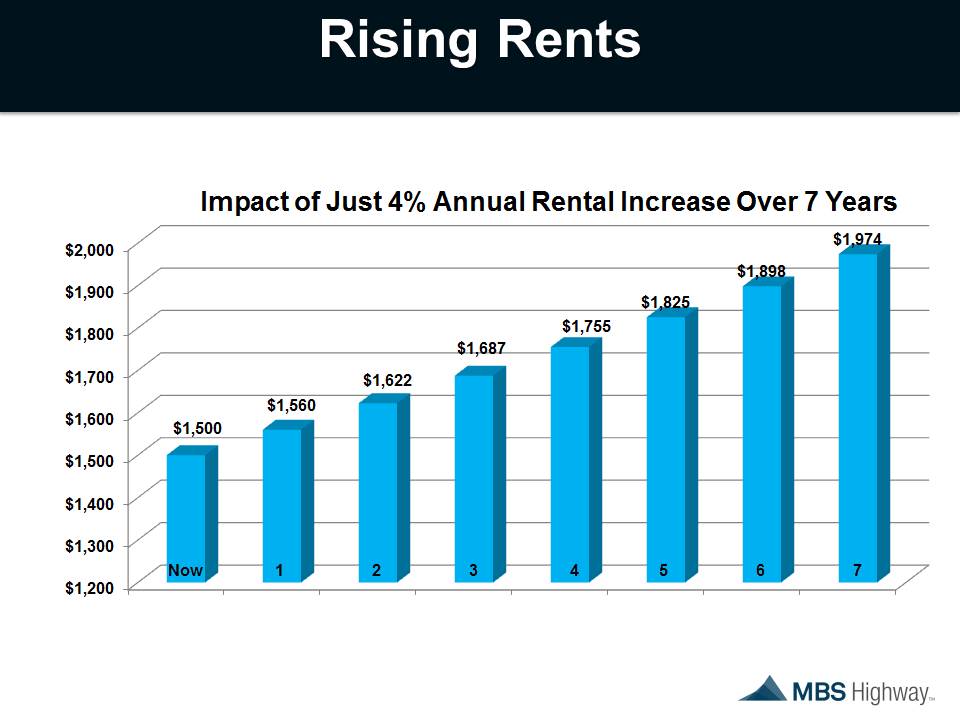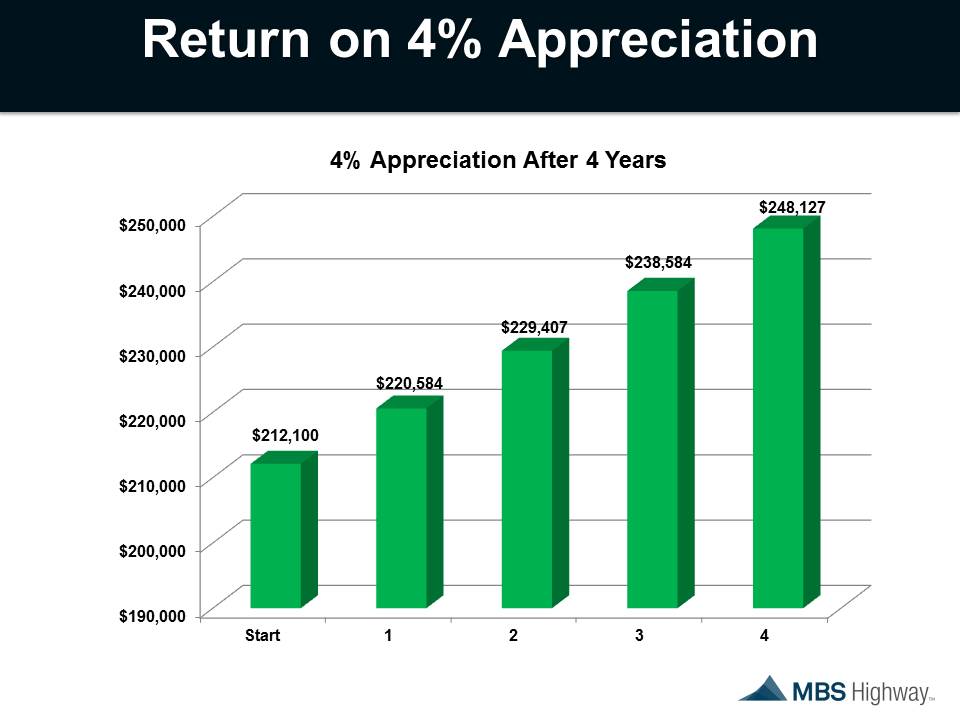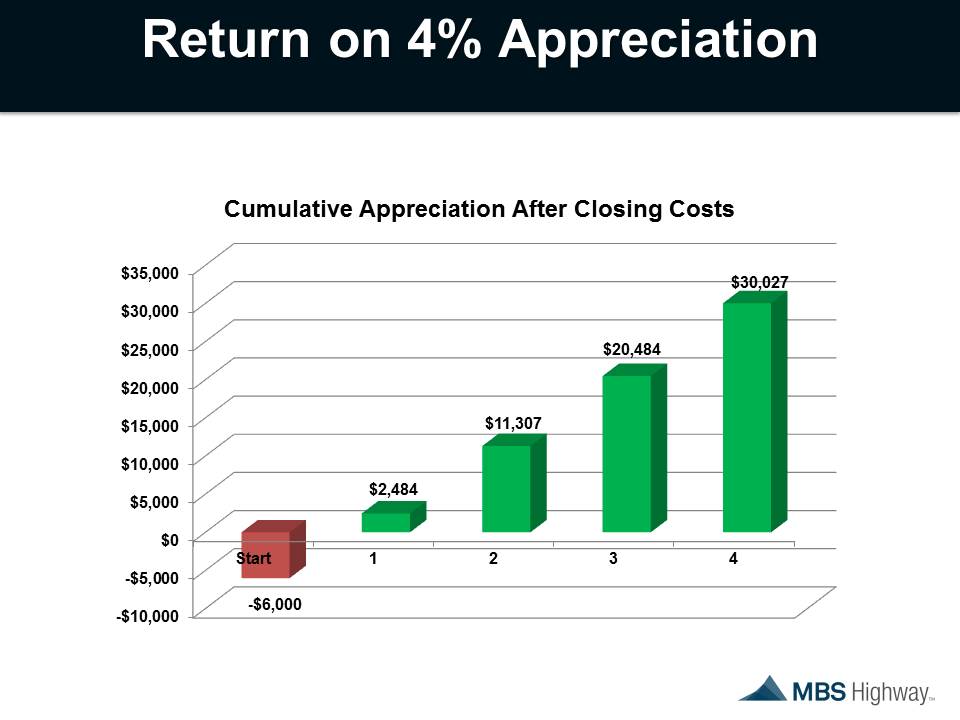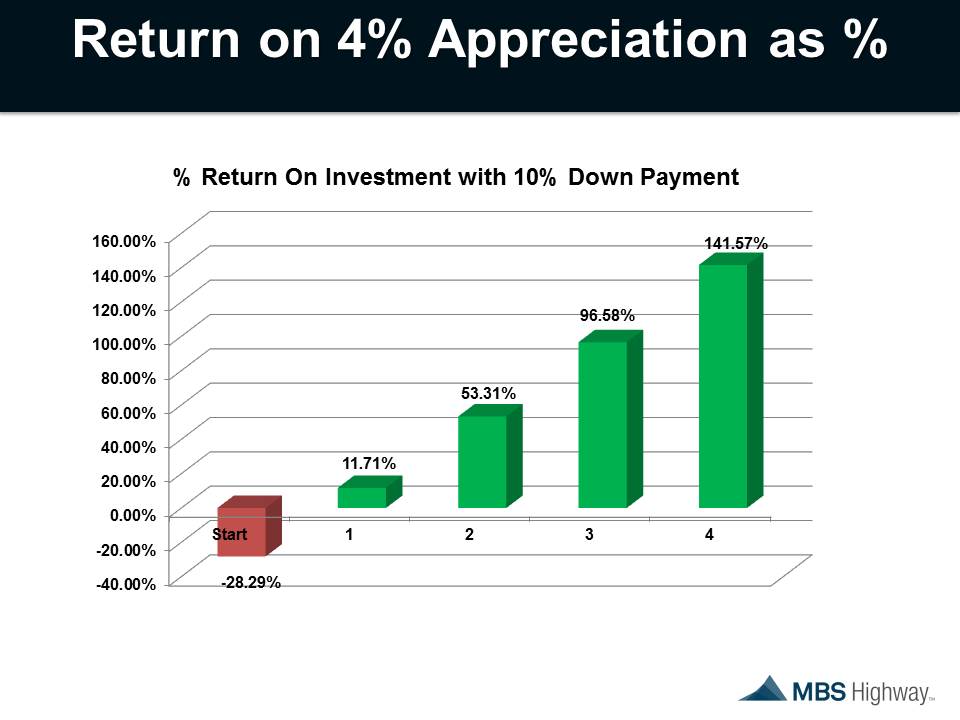 Podcast: Play in new window | Download