Don't Go Out Without HomeScout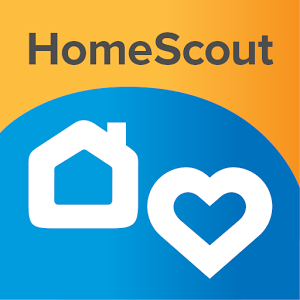 If you are looking to purchase a home within the next year it's likely your home search will begin online. Many of our listeners have found that the HomeScout app is the best place to start. It has 100% of the MLS listings and your information is never sold. To sign up find "HomeScout" in the app store and use the VIP code DougH or follow this link.
Why HomeScout?
With all of the MLS listings at your disposal you'll be able to search for homes just like a realtor would. Not only do other real estate search engines only contain a fraction of the MLS listings they also sell your information to third parties. While using Home Scouting you'll know your information is safe as it is never sold.
The app also allows you to specify your exact search criteria so you only see the listings that apply to you. You can also take a virtual tour of a house from the front seat of your car with the app's built in GPS.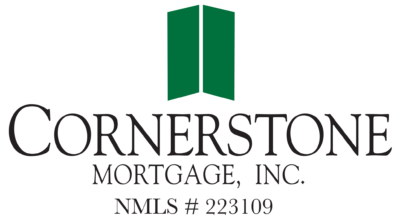 To get the app head to either the App Store or Google Play and download "Home Scouting". You can also follow this link on your smartphone or computer.
Use "DougH" as the code to get signed up. Be sure to sign up with your name, email, and phone number then you're all set. It's that easy!
Want more information? Listen to the show below!
Podcast: Play in new window | Download