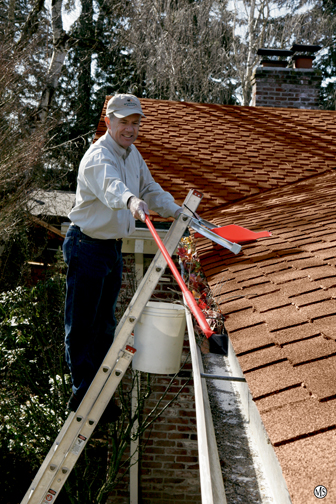 Yearly Home Maintenance
Owning a home can be the most exciting time of your life.  Most people probably first think of the financial responsibility. Don't let yourself forget about the time and labor that home ownership also requires. Keeping up with regular home maintenance tasks will keep you from future headaches and wasted money.
It can be intimidating to think about these various tasks, especially if you're a new homeowner. The good news is that you can do the majority of it on your own without much experience. Google is your best friend, and if you really get stuck, call up your local handyman to help you out.
Checklist
We have compiled a list of things you should make sure to do throughout the year. However, do what works for you and your schedule, and as long as all these things get accomplished, your home will be happy for years and years to come.
Feel free to print off the checklist and make it part of your goals this year!
Podcast: Play in new window | Download