HomeScout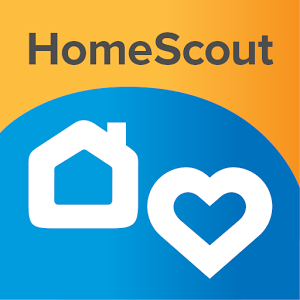 If you are like most people, your home search begins online. There are dozens of real estate search apps available, but why not use the best? HomeScout is the newest real estate search app, but it is invite only. We wanted to offer the opportunity to test this app out to our listeners/readers. Read on to find out how you can be one of the first to try out this great new search engine!
Why HomeScout?
HomeScout is being brought to you by the same people that brought you Home Scouting. We've spoken about Home Scouting many times in the past and we are excited to share this new app. HomeScout is the only real estate app with 100% of the MLS listings, making it the most accurate home search available. With this app you will be able to search for homes just like a real estate agent!
The reason this app is so much better than the others available, is not only because it is the most accurate, but also all of your information remains private.
The app has gotten a facelift, and added some great new functions.
How Do I Sign Up?
Just follow the link below, or send us a contact form and we will send you a VIP code to log in.
https://homescout.app.link/DougH
You can use the app on your phone by going to the App Store or Google Play and search for "Home Scout". Using the app on your phone is easy and with its GPS you can see homes for sale right around you. You can also log in to Home Scout from your computer and search for homes from the comfort of your home.
Be sure and send us feedback on your likes/dislikes to info@smartwithyourmoney.com
Podcast: Play in new window | Download