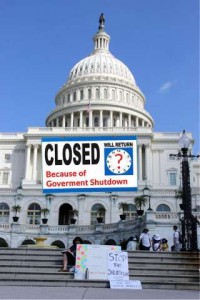 The Doug Haldeman show  holds a round table discussion about the government shutdown.   They discuss the country's situation, the media spin on things and how it is effecting consumer confidence.
Doug discusses how it is effecting the home buying process and clears up some of the questions individuals may have if they are in the middle of a loan process and how mortgage rates are responding.
Tune in today to find out more! The Doug Haldeman Show airs 4-5 pm every Sunday!
Contact Information:
Doug Haldeman
314.472.DOUG (3684)
Podcast: Play in new window | Download