Equifax Breach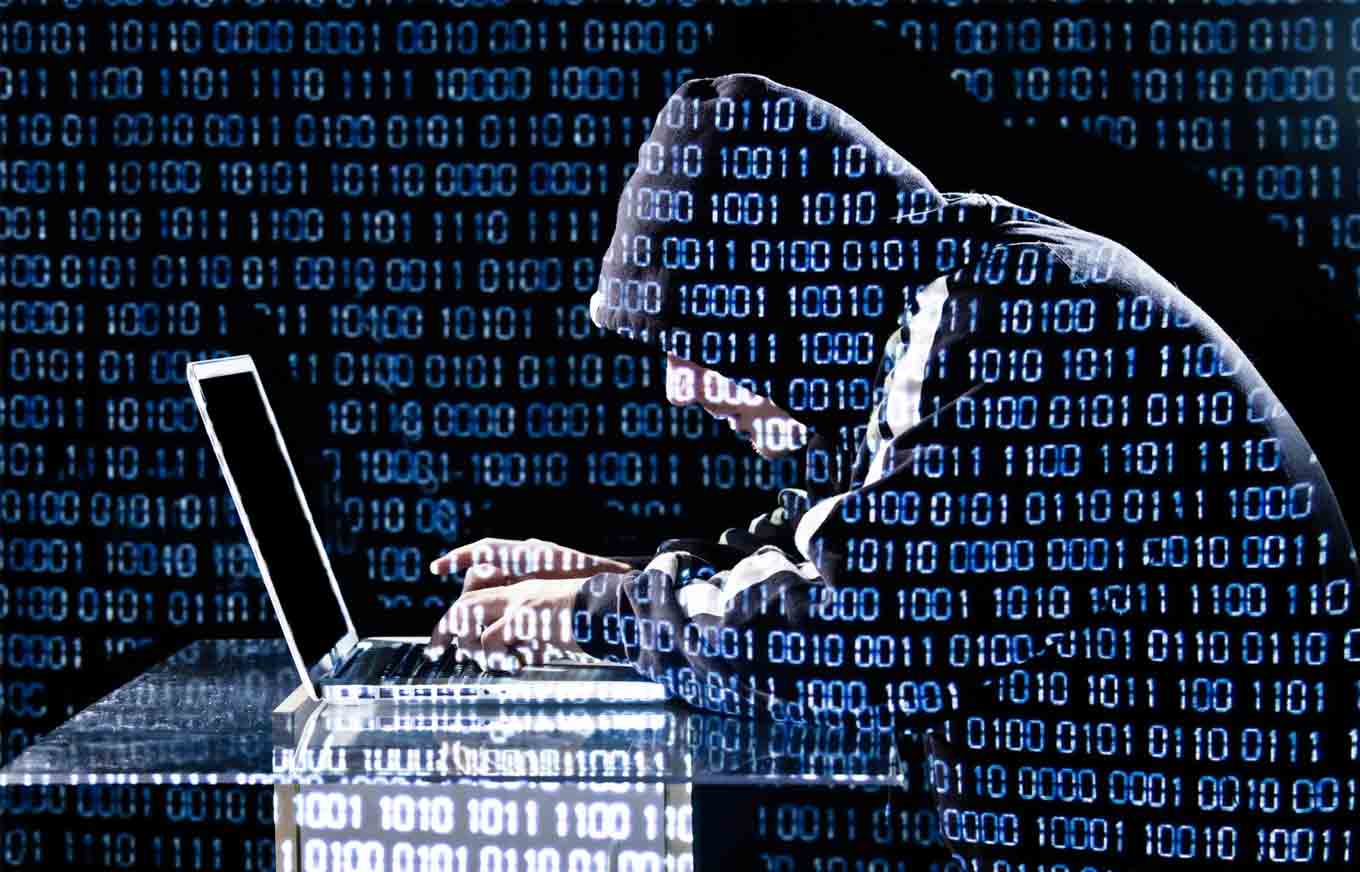 It's likely you've now heard about the Equifax breach of over 140,000,000 American's personal data. If you have a credit card, car loan, mortgage, or have even ever inquired about your credit it is very likely that you have been affected. Many people's sensitive information was compromised in the breach. Hackers accessed Social Security numbers, birth dates, addresses, and in some cases credit card numbers. Now, the question becomes what do you need to know and do?
Identity theft hit an all-time high in 2016, and is up about 16% year over year. With some 15 million Americans being affected each year, there are steps you should take to protect yourself especially after the massive Equifax breach.
What You Should Do
Equifax released a website to check if your information was compromised at  www.equifaxsecurity2017.com. However, some people have reported that the website returns inconsistent information, and will even return answers when putting in fake information. Based on the scale of the Equifax breach I believe it is safe to assume that your information was compromised if you have a credit report at all.
Here are some steps to take to make sure you are not a victim of Identity Theft:
Check your credit reports from Equifax, Experian, and TransUnion — for free — by visiting annualcreditreport.com. Accounts or activity that you don't recognize could indicate identity theft.

Consider placing a credit freeze on your files. A credit freeze makes it harder for someone to open a new account in your name. Keep in mind that a credit freeze won't prevent a thief from making charges to your existing accounts.

Monitor your existing credit card and bank accounts closely for charges you don't recognize.

If you decide against a credit freeze, consider placing a fraud alert on your files. A fraud alert warns creditors that you may be an identity theft victim and that they should verify that anyone seeking credit in your name really is you.
File your taxes early — as soon as you have the tax information you need, before a scammer can. Tax identity theft happens when someone uses your Social Security number to get a tax refund or a job. Respond right away to letters from the IRS.