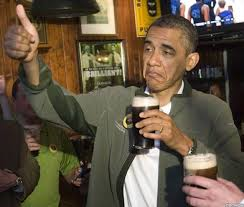 What is a Dram Shop Claim?  It is the legal term referring to a bar or tavern where alcoholic beverages are sold.
Stephen Schultz from Schultz & Myers Law Firm is an expert in understanding the liability for bars in the event of accidents or death.
In our in-depth interview, we ask Stephen when bars have liability and when they don't. Does it apply to individuals having a party?
Listen to Interview:
Dram Shop Claims – full-length article by Stephen Schultz.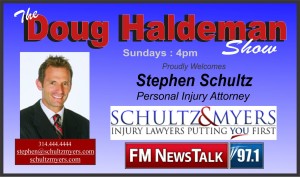 Podcast: Play in new window | Download