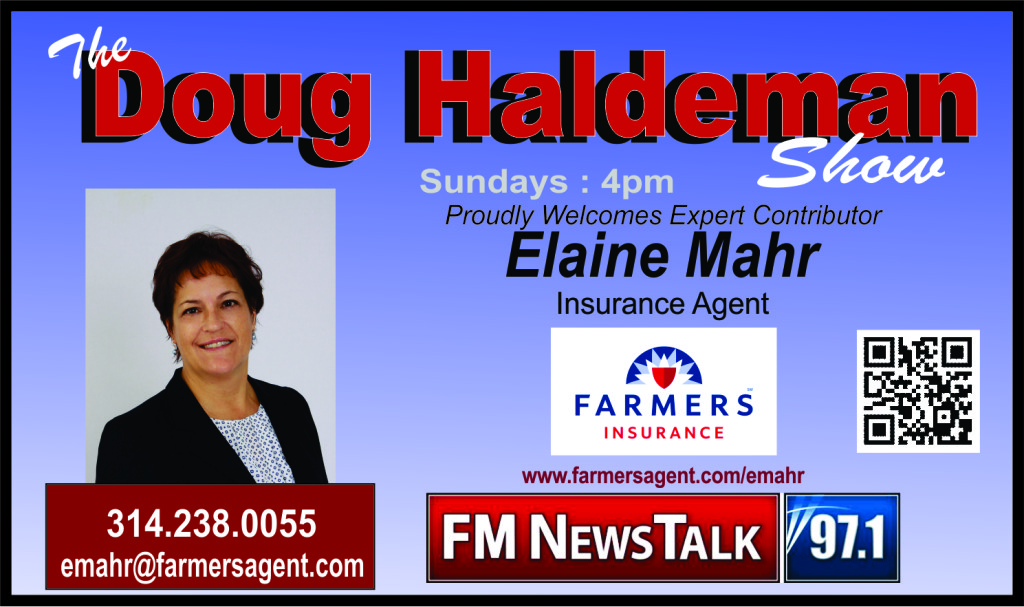 How To Determine If You Should File a Claim
When unexpected events happen to your home, car, or other investments it can be a difficult decision to determine whether a claim should be filed or not. When trying to decide to file a claim, your agent is on your side to help make the best decision for you and your family.
Calling in a claim – call agent first vs 800 #.   (order takers document in system)
If you call your agent, does it get recorded in the system? No, unless it gets called in to the 800#.
Agent is your advocate
Protect your loss history

3 year history
Type of claim and when was last claim
Look at claims at the location and the insured
How to determine if you should file a claim:
Determine if it is a maintenance issue or due to a peril   (perils covered…)           

Maintenance if it could have been prevented by having proper maintenance to home.                                                                                                                                                           

Is it a Comprehensive claim or is it Chargeable?  (understand water claims)

Comprehensive – Weather/Act of God

Home – Hail, Wind
Auto – Fire, Theft, Wind, Hail, Hitting an animal (Deer)
Is it better to hit the animal on the road or swerve to avoid them and possibly wreck?                                                                                                                                        

How many claims do you already have?  ( companies non renewing after 2 claims – high risk pool)
What is your deductible – flat or %?   EQ always %
Get a pre inspection esp. on roofs. Stay away from storm chaser, door knockers.  (contractor will typically come back when insurance adjuster comes out.)

May disappear
No Warranty
Trusted Roofing Company:
Anderson Building Company
Address: 135 Chester Ave, St. Louis, MO 63122
Phone: (314) 821-0504
http://andersonbuildingco.com/
Elaine Mahr Audio:
Call for a free Insurance Analysis:
Elaine Mahr
Insurance Agent
314.238.0055
emahr@farmersagent.com