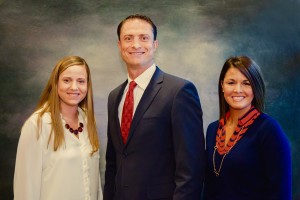 This segment announces the alliance of the Doug Haldeman Team and Cornerstone Mortgage, Inc.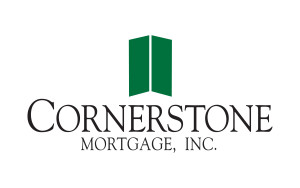 Audio:
Cornerstone Mortgage, Inc. is thrilled to announce the addition of Doug Haldeman to their St. Charles branch. Doug brings with him Bridget Martin, his Production Partner, and Amanda Dempsey, his longtime processor.
Doug Haldeman joins Cornerstone as the Branch Manager and a Senior Loan Officer of their St. Charles office. Mr. Haldeman has over 18 years of mortgage origination and management experience. Doug has spent the last 5 years overseeing the Cherry Creek Mortgage Branch in St. Louis before joining Cornerstone. Prior to that, he owned Infinity Mortgage for 10 years. Doug became a Certified Mortgage Planning Specialist in 2006. He has served as a mortgage expert for NBC, Fox and various other local radio stations. The "Doug Haldeman Show" can be heard every Sunday at 4 pm on FM NewsTalk 97.1, serving as the real estate, finance, and credit resource for St. Louis since 2012.
Bridget Martin is the Production Partner for the Doug Haldeman Team. She has been active in the banking and financial industry since 2008 and has specialized in home mortgages since 2010. Bridget works with the clients of the Doug Haldeman Team as well as their partners in the real estate and business community. Mrs. Martin interacts with her clients on a personal level while providing the highest level of professionalism.
The Doug Haldeman Team shares Cornerstone's passion for helping clients achieve their dreams of homeownership. In their own words, "Our goal is to create "Raving Fans" through outstanding customer service. We also are passionate about helping clients form a debt strategy to minimize the amount of interest they pay on all of their debt."
Doug and his team look forward to serving you in the future. Contact the Doug Haldeman Team for all of your mortgage needs today at DHaldeman@CornerstoneMortgage.com.
For More Information, Contact:
Jim Dean, President
Cornerstone Mortgage, Inc.
17280 N Outer 40 Rd., Suite 100
Chesterfield, MO 63005
(314) 995-9919
NMLS 223109
Podcast: Play in new window | Download