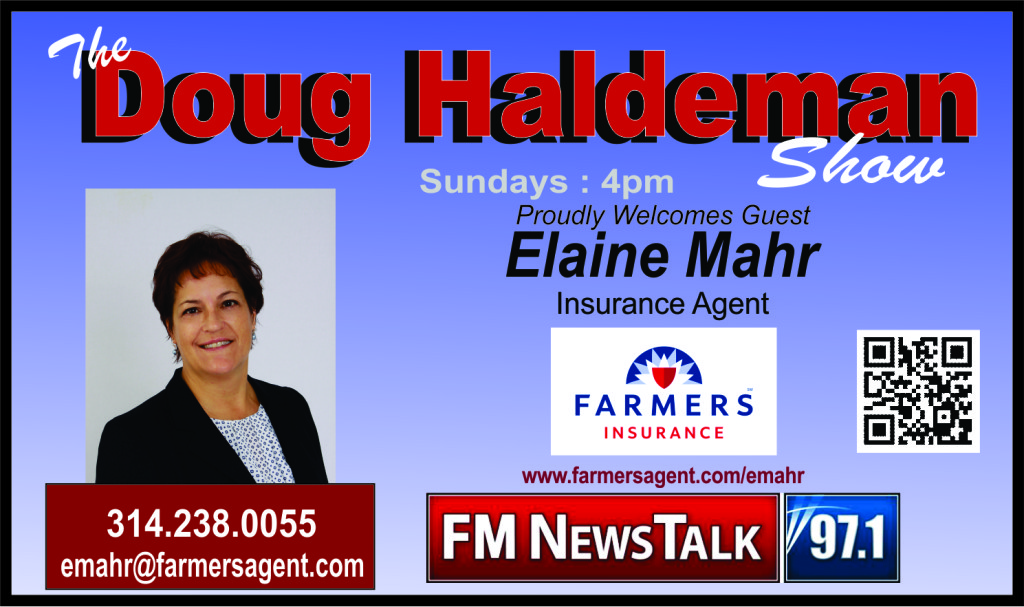 Auto Premiums Going Up
Americans are driving more, thanks to rising employment and cheaper gasoline. But that also means they're getting into more accidents — and that's leading to higher insurance premiums.
Of course, it's not just a matter of more people cruising the roads. Unsafe behavior also may be contributing to a national accident problem, according to research released by the AAA Foundation for Traffic Safety. A report by the Department of Transportation found about 94 percent of drivers engaged in at least one risky behavior while behind the wheel within the past month, including using cell phones or not wearing seat belts.
Size of claims
The size of claims — which in industry lingo is called "claims severity" — is trending higher and affecting several auto insurance companies. Rising costs for medical care and auto repair are big drivers of increasing claims severity. The increasing price of auto parts contributes as well.
But critically, there are more personal auto claims as a result of Americans driving more miles. That trend, which is closely watched by industry analysts, can hurt the profitability of the insurance companies.
How do we mitigate cost?
Talk to Elain Mahr  today!  314.238.0055
Review Policy
Increase Deductible
Evaluate your car.  You can visit sites like www.nada.com or Kelly Blue book
Decide if you need Full or Liability Insurance
Good Student Discount
Podcast: Play in new window | Download