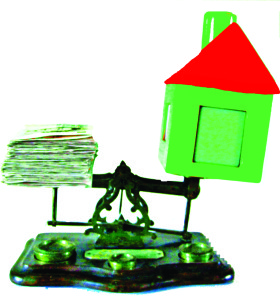 Message to Investors 
We are always looking to work with like-minded people who are looking to network and grow long term wealth. We specialize in all types of transactions and would be more than happy to work with you in regards to accomplishing your investment needs.
For instance, if you like the idea of being a property investor but are not sure where that fits into your current schedule we have developed a great team of people to help achieve your goals.
Investor Requirements:
-Equity to stay in the property for a minimum of 7 years
-Return from loan payoff and increased value in the property rather than return on equity
-Personally guarantee loan along with other partners
-Investors will be passively involved in the management of the property
-Initial equity to equal 20-25% of the property purchase price
If you would like to give us a better understanding of what you may be looking to accomplish in your investment goals please fill out our risk-free contact form located below or feel free to call our team.  We can be reached directly at (314-472-3684).  We look forward to hearing from you and creating a positive, prosperous, working relationship with you.
Sincerely,
Doug Haldeman
314-472-3684
John Muller
314-568-5296
[contact-form][contact-field label='Name' type='name' required='1'/][contact-field label='Email' type='email' required='1'/][contact-field label='Phone Number' type='text' required='1'/][contact-field label='Comment' type='textarea' required='1'/][/contact-form]
Podcast: Play in new window | Download