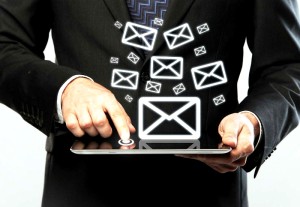 Scott Schaffer, CTO of Blade Technologies sticks around to discuss 10 common mistakes you might be making in securing your email.
1. Using simple passwords for your email accounts
2. Not recognizing scams, phishing attacks, or malware
3. Sending personal information, passwords, and financial information
4. Unsubscribing from email lists that you don't recognize
A common way for spammers to verify that your email is active
5. Sharing your account information with others
6. Using just one email account
Use your work account for work-related email only
Use one account as your primary personal account
Use a third (free) account for newsletters, contests, and so on
7. When using a public terminal, be sure to:
Log out of your browser
Clear the browser cache, history, and passwords
8. Not using digital signatures for important transactions
A digital signature proves who you are to the person receiving the message
Various venders and emails programs support this technique
Email encryption should also be strongly considered
9. Not using blind carbon copies (BCCs)
If sending an email to several people that may not know each other, consider adding the names to the BBC line of the email
Group emails are a way that spammers harvest email addresses
Privacy should be considered as well
10. Believing that once you delete an email from your inbox that it is now gone forever
One of the most important lessons about email security is that no matter how many steps you take to secure your email, it will never be foolproof.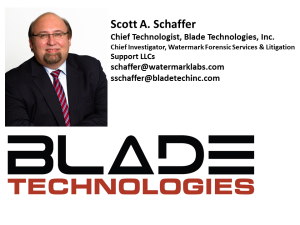 Podcast: Play in new window | Download